Sweden has a long history and good relations with the Baltic states. Estonia, Latvia and Lithuania see us as a reliable long-term political, trade and investment partner. With over 2,000 companies are registered, Sweden is in fact the Baltics' largest foreign investor. The three countries are known for ease of doing business.
Countries with strong alliances
The Baltics have more than six million inhabitants in total. In 2018, they celebrated 100 years since the declaration of independence. All three countries are members of the EU, NATO, and Eurozone. Foreign investors find a developed ICT and transport infrastructure, a reliable and hardworking labour force, a well-balanced cost level and a good quality of life in general.
Attractive marketplace for production
Thanks to a similar business culture, good business climate, a growing middle class and a general positive interest in Swedish solutions in both the private and public sectors, the Baltics are an attractive marketplace for production as well as for consumer goods. Today, Swedish companies are active in various sectors such as finance, IT and telecom, global business services, manufacturing, wholesale and retail and forestry.
A common challenge for Swedish companies is that public tenders often have to be submitted in the local language, which requires both translation and local connections. In general, it is good to be aware that despite the common ground between the three Baltic markets, they are three separate markets with their own culture and language. Ansis Murnieks, our manager for the Baltic states, has more tips on how to succeed in the interview below.
How we can help
Business Sweden has had a presence in the Baltic states since the early 1990s. From our regional office in Riga, we make sure that you establish and grow your company in the most efficient way. Some of our key services include strategic advice, market analyses and partner search. We also have offices in Sweden where global business developers can guide you through the early stages of market expansion in the Baltics.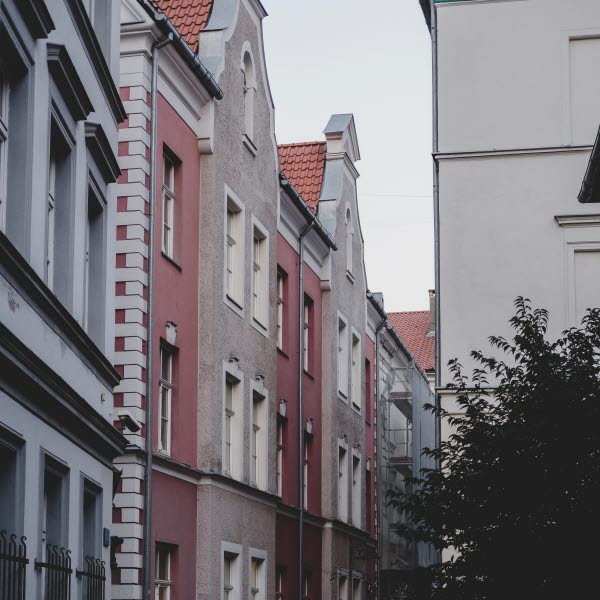 Ansis Murnieks
Manager Baltic States
What are the main advantages for expansion in the Baltics?
Swedish companies appreciate the geographical and cultural closeness as well as the ease of doing business in the region. There is a genuine interest in and positive attitude towards Swedish solutions, and this opens up many business opportunities for small and large companies in a wide range of sectors. A highly educated and cost-efficient workforce, a modern ICT infrastructure and good linguistic capabilities are some of the features that makes the Baltic countries attractive. We see successful Swedish companies in various sectors, especially companies with labour intensive operations and firms that operate R&D teams and highly automated businesses. The Baltic markets are attractive for niched micro companies as well as global giants with Swedish capital.
What are the risks and challenges companies may face in the Baltics?
One of the highest ranked challenges is the extensive documentation required in the local languages for public tenders. This requires translation resources and a local presence or partnership. It is also common that purchasers focus on the price rather instead of the total lifecycle cost. It is therefore advisable to engage in dialogue with potential clients and stakeholders to develop an awareness of your offering. The most successful Swedish companies acknowledge that the Baltics consists of three different markets – Estonia, Latvia, Lithuania. Therefore, we usually advise to investigate and visit potential partners or clients in each of the three markets. Then, depending on the findings, decide how to approach each of them.
Are there any cultural aspects to consider?
Business culture is closely linked to the origin of respective shareholders. Local capital owned companies are usually more hierarchical and with a shorter time horizon in planning compared to Sweden. Companies should also be aware that Estonian, Latvian and Lithuanian are the official languages in the respective markets. English is widely spoken in business, but there might be situations where key decision makers prefer German or Russian.
Get in touch
Phone
+371 16 78 28 046
Email