Sustainable Lifestyle
Sweden leading the transition to sustainable consumerism
Modern consumption is a major contributing factor to global social and environmental challenges, but radical change is being driven by consumer demand and commercial drivers. Sweden is spearheading the sustainable lifestyle ecosystem with new technologies and business models, digitalisation, and products and services, underpinned by ethical and human rights values and methods.

What role will your company play in the future of ethical and sustainable consumption?
The future, now
Food, clothing, furniture, art, music, and design have always been at the heart of society, shaping how we understand ourselves and the world around us. The consumption and production of lifestyle products is a key economic driver, but innovation is needed to deliver sustainable production and value chains.

Swedish companies and consumers are known as tech-savvy, curious, and willing to test and spend money on new and sustainably produced products. This has created a dynamic environment for innovations in the creative industry spectrum, specifically in food, AgTech, materials, packaging, design, business models, recycling, and manufacturing that can be scaled up globally.

Business Sweden is a critical link between Swedish start-ups, scale-ups, and SMEs and the wider global business and investment ecosystem. Utilising industry knowledge, stakeholder relationships with innovation hubs, and access to public and private investment, we attract investment into Sweden and support Swedish companies deliver sustainable solutions at scale.
Contact us
320
billion SEK is the value of Sweden's fashion industry
60000
people employed in the furniture industry
11%
Swedish GDP derived by retail sales
3rd
largest industry in Sweden is food
Join Sweden and create a future of sustainable lifestyle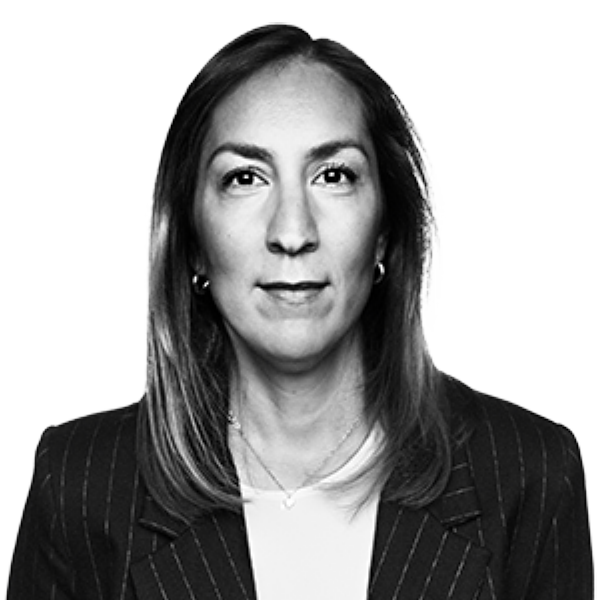 Asli
Sungur
Head of Region Sweden Advisory