Our primary logo
Our primary logo is clean and simple. We use this version in all digital communications and it comes in white, black, and blue. We never alter or add any effects to it. Ever.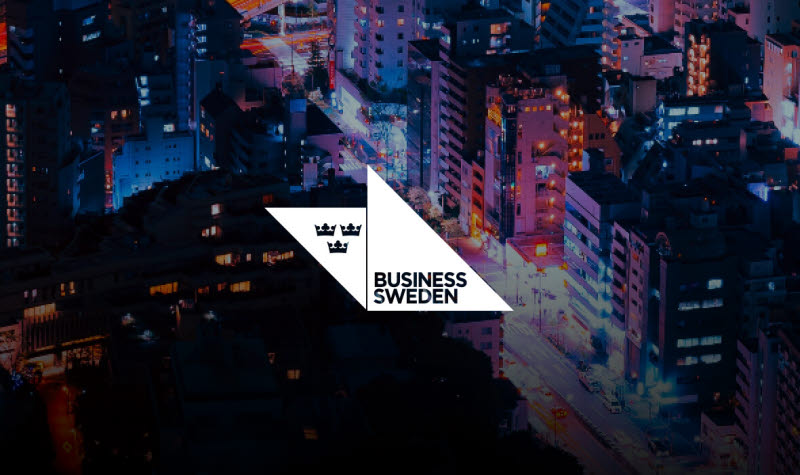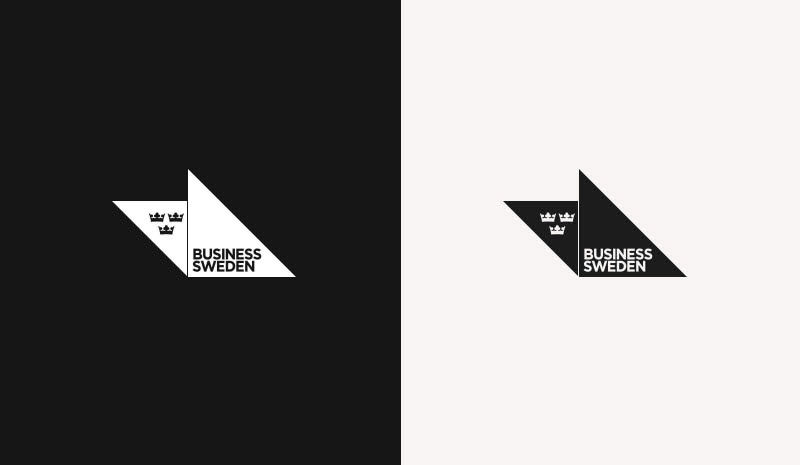 The heritage logo
The blue version – the heritage logo – ties back to our previous all blue version of the logotype. This logo is only used for physical products such as office signage.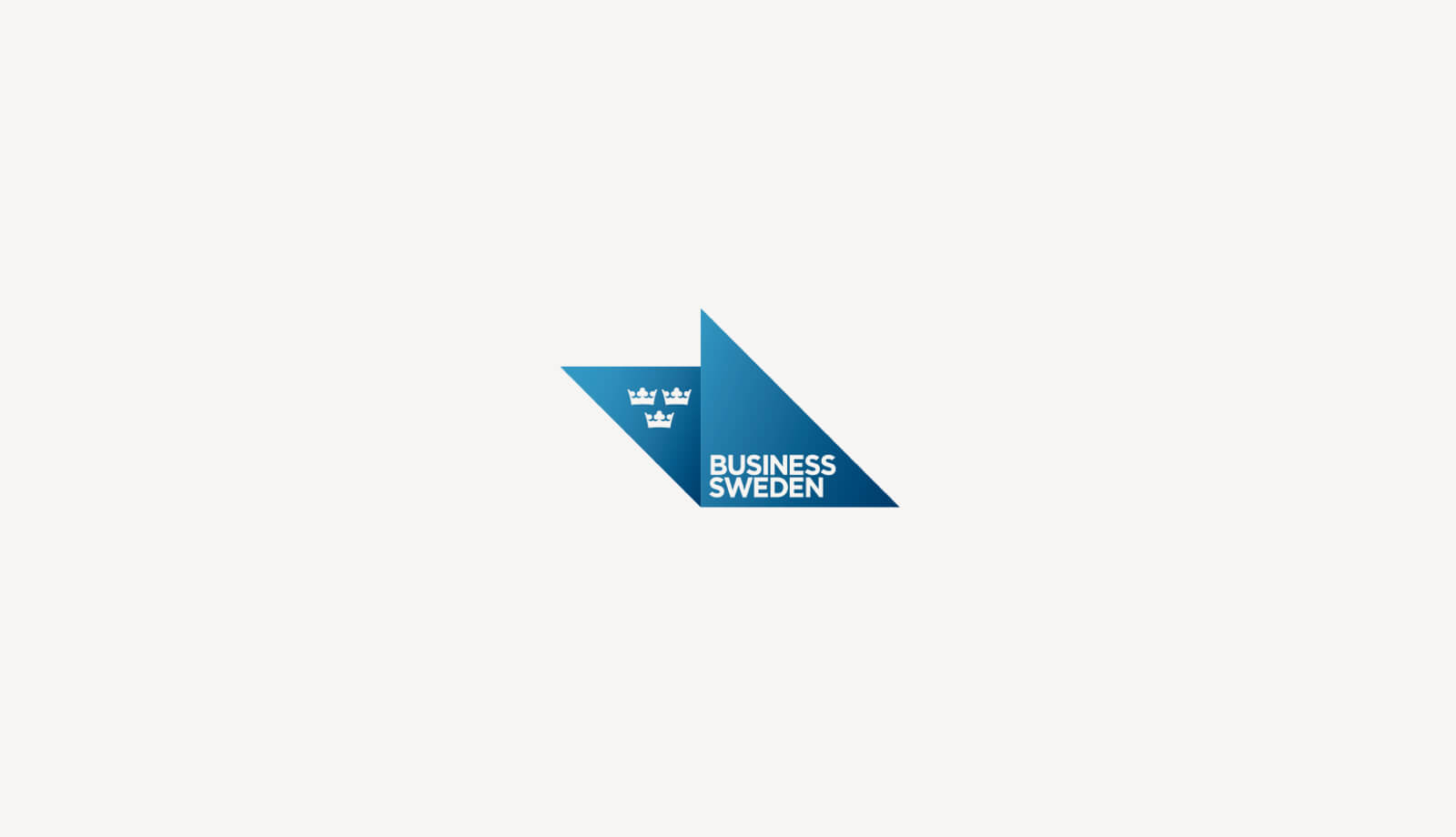 ---
Tagline logotype
Our secondary logo is the "tagline logotype" which is only for printed materials including roll ups and displays where the tagline is highly visual and legible.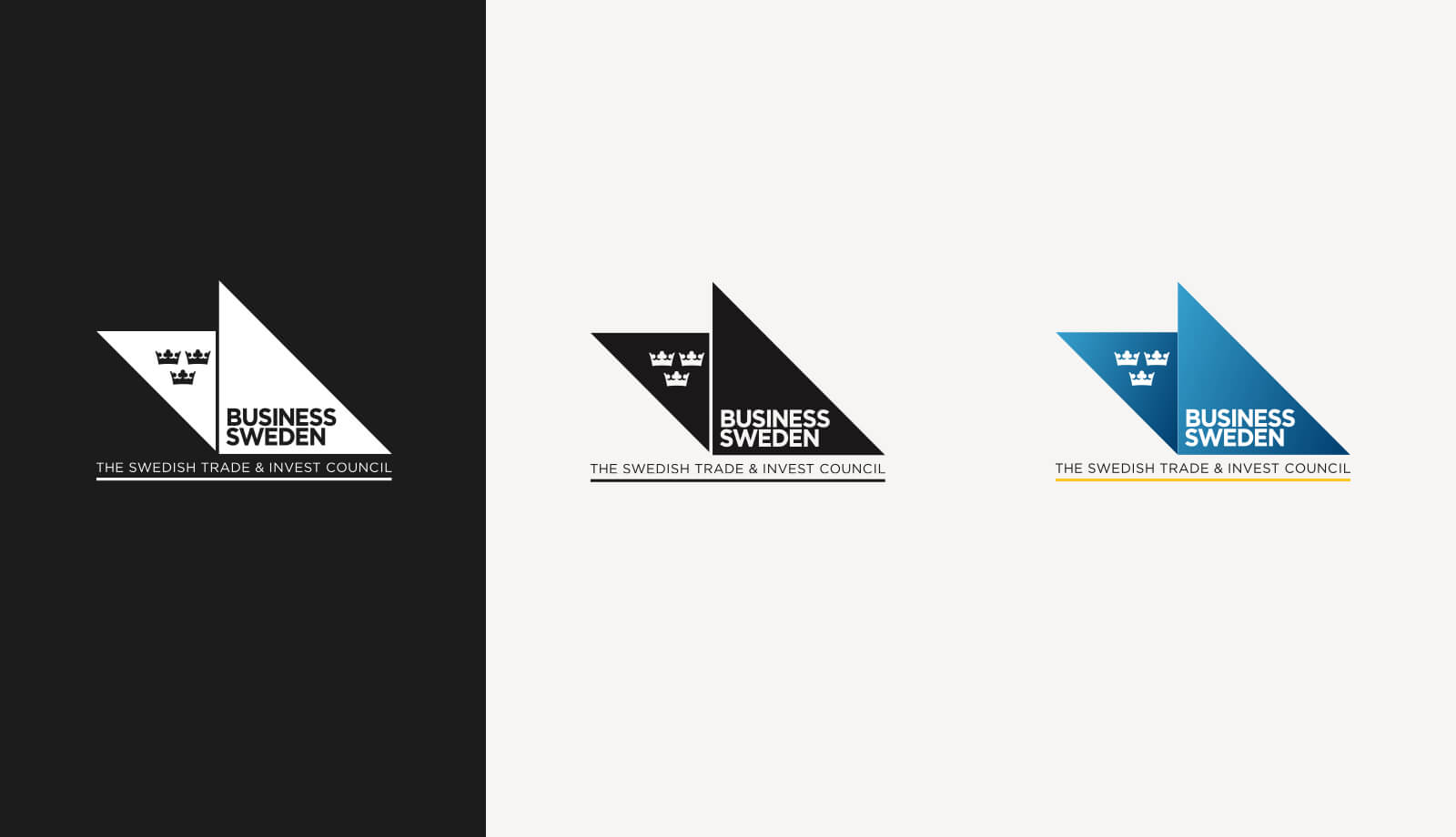 ---
Examples