Mea, United Arab Emirates and Saudi Arabia
Oct 18, 2023 - Jan 31, 2024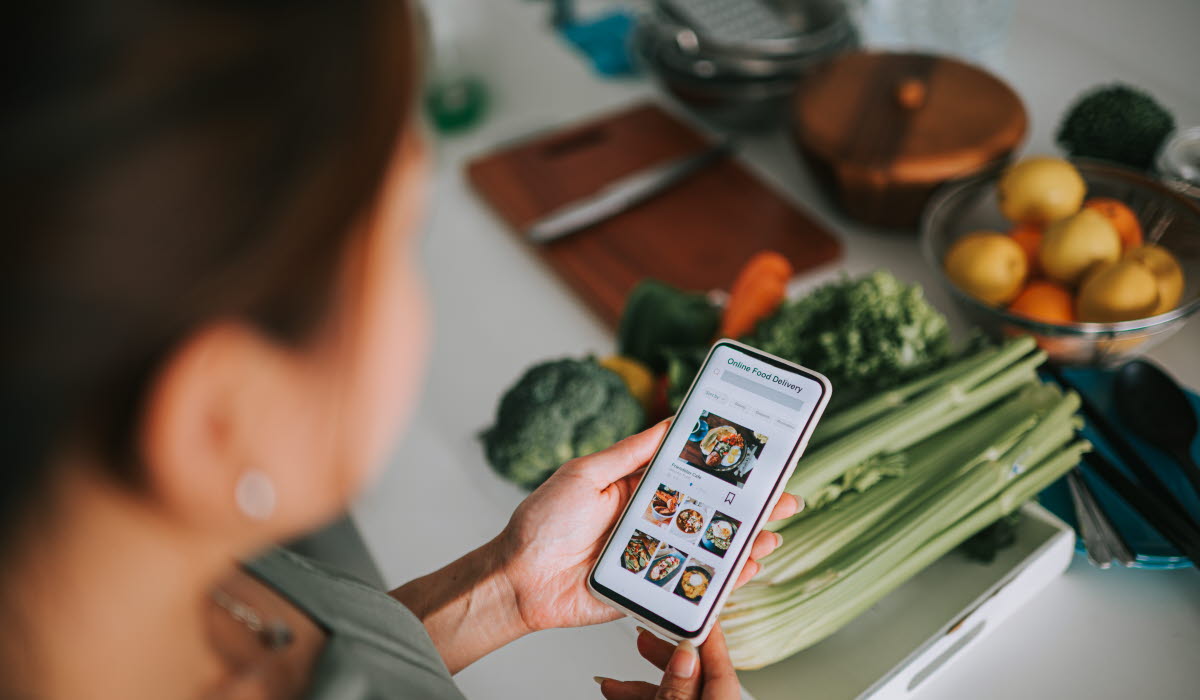 In times of uncertainty and decreased growth outlook in traditional export markets for Swedish F&B exporters, Saudi Arabia and the United Arab Emirates (UAE) offers growth opportunities.
Both Saudi Arabia and the UAE relies heavily on food imports and in 2023, the food market in these two countries are expected to exceed USD 100 billions. To enter the Saudi and Emirati market, Business Sweden invites you to be part of Try Swedish B2B matchmaking program and establish contact with local distributors and buyers
To capture momentum in the Middle East's growth we will introduce participating Swedish F&B to selected distributors and importers in the UAE and Saudi Arabia to assess interest. Virtual introduction meetings will be scheduled for business discussions between Swedish F&B and interested distributors
Register
Please contact Marcus Petersson or Ella Brax for more information about the program and how to register no later than November 3 2023
Timeline
November 3 2023: Registration deadline for company participation
November 2023: Try Swedish maps local distributers based on Swedish offering and prepares catalogue with Swedish brands
December 2023: Local buyers and distributors evaluate Swedish F&B brands
December 2023 – January 2024: B2B matchmaking and negotiations with local importers (online)
Want to know more?