At Business Sweden, we are business advisorsgement consulting with a higher purpose: to contribute to the welfare of society by accelerating the growth of Swedish companies abroad and by helping international companies to invest and expand in Sweden. Our clients are all over the world, so it's by design that Business Sweden has offices and employees all around the world, too. International relocations are encouraged for all of our employees. With approximately 550 employees, we are a comparatively tight outfit – but our footprint is that of a considerably bigger player.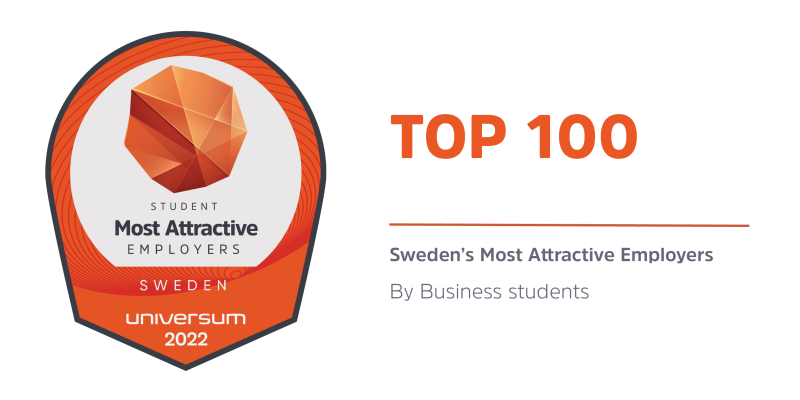 When joining us, you will be part of a diverse collective of thinkers and doers and be subjected to a broad display of international projects – often complex and with short time frames. You will be operating on a high strategical level with multi-national companies, Chief level executives and ambassadors as well as do operational hands-on at every step of the way with our clients. As a result, our culture is high-energy entrepreneurial and dynamic, which encourages everyone to contribute at their very best. We also go to great lengths to care for each other and help out where help is needed.

To sum up, with us you will accomplish more than you thought possible and exercise an influence greater than you could imagine. You'll get to unleash your talent with the world as your workplace and make a difference with true, proper impact.
We look forward to hearing from you.