Business Sweden publishes information and news in numerous channels. Stay up to date by reading or subscribing to our press releases and follow us on social media.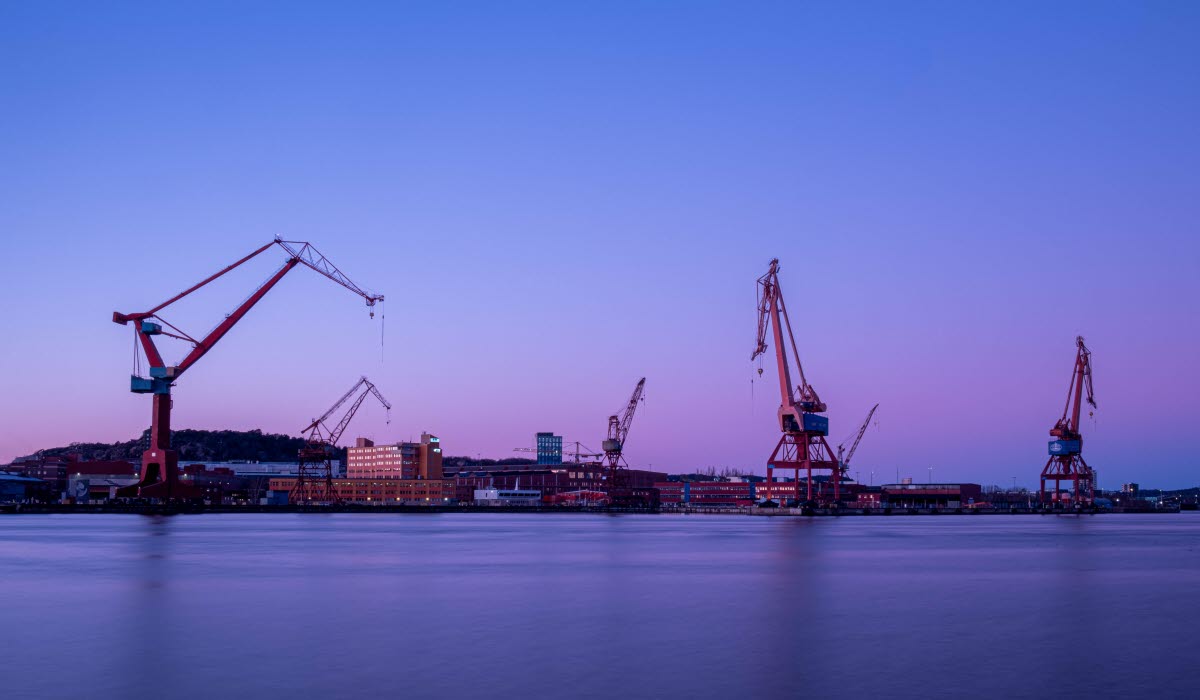 Press releases
Business Sweden publishes press releases regularly. Browse through our latest news here or subscribe to be notified automatically when we post something new.
Read more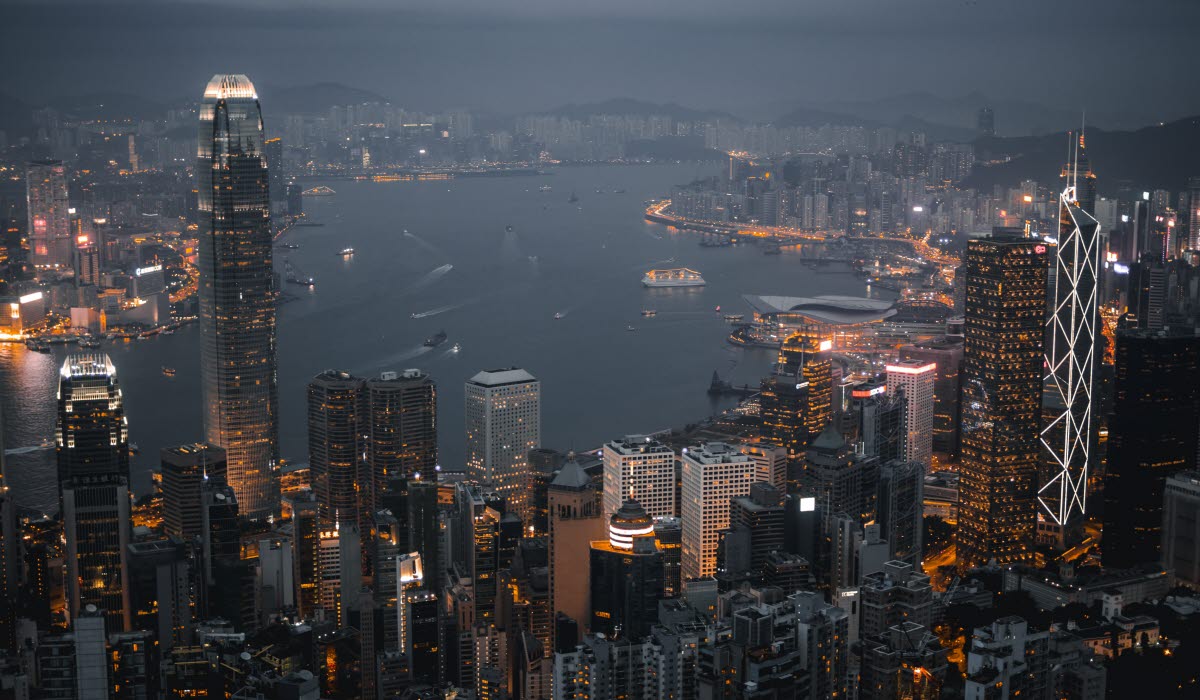 Join us on social media
We have a lively social media presence, with several accounts on Twitter, LinkedIn, Facebook and Instagram. Check our list here and decide which accounts you want to follow.

Read more