Attachable technology has rapidly gained popularity, but the market has been dominated by products that have a limited range of use because the attachment mechanism has only one function, it can damage fabric, or is not removable. But Gothenburg based company LumeoTech have circumvented these issues with the LumeoLoop, a unique design which can be attached to a range of smart devices, which then seamlessly attaches to clothing, bags, or even hardware.
LumeoTech is positioning the LumeoLoop in the smart textile market and is already working together with leading companies including Siemens and research networks such as the Smart Textile Science Park in Borås. The key challenge for entering the German market was to understand how far the smart textile market has developed and which networks exist.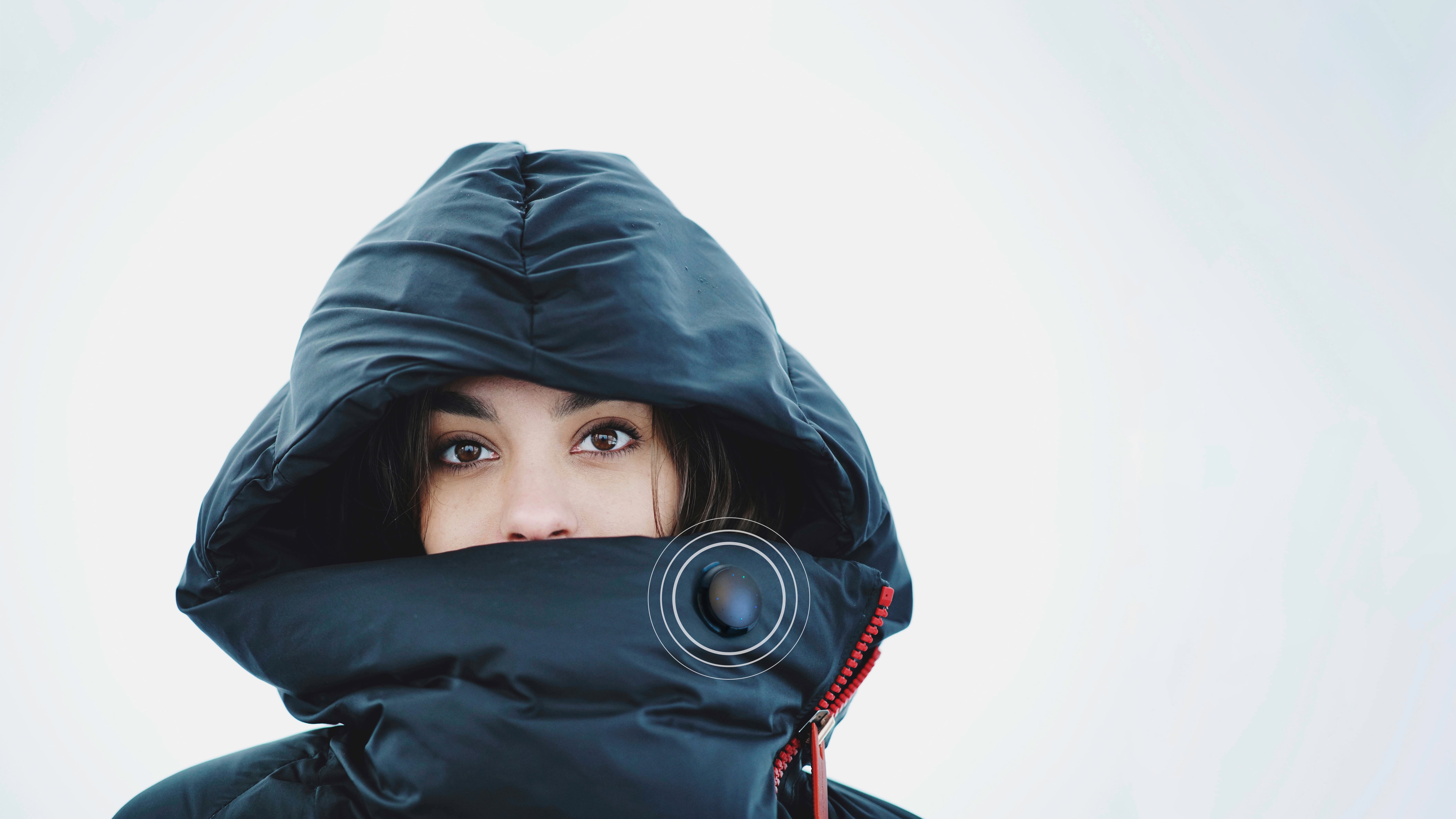 As part of the Catalyst programme, LumeoTech worked with the dedicated Business Sweden project team to identify and screen relevant smart textile research networks in Germany. Maximising exposure to the market decision makers was imperative, so Business Sweden accompanied LumeoTech to a leading trade fair in Munich to represent the company and talk to relevant stakeholders. The insights gained from participating in the fair, along with interviews with relevant associations and research companies proved beneficial. This enabled the Business Sweden team on the ground to set up referrals with different e-textiles companies in the German market.
This strategy was a crucial piece of their expansion puzzle, helping LumeoTech assess the smart textile market in Germany including its potential and challenges.
We did not know the Catalyst program that well before, but Business Sweden exceeded our expectations. The project was perfectly executed - with Business Sweden arranging a lot of meetings in a very short time. They did a very structured and efficient job! Business Sweden also provided us with important industry insights and material that helped us leave one market segment aside and prioritise another scope - all within the Catalyst project.
In the summer of 2022, a partner search project with Business Sweden led to LumeoTech meeting with many firms from the smart/e-textiles industry as well as several phone and travel accessory companies in the German market. This swiftly led to the first pilot with potential partner companies in January 2023, a step closer to launching the product in one of Europe's leading markets for wearable and attachment technology.
Alongside the LumeoLoop launch, LumeoTech were also looking to connect with suppliers for their mobile phone attachment technology, the MoMag. This mechanism allows the consumer to attach their phone to a car or train seat, backpack, pillow, or other items. While the brief was similar, LumeoTech needed segment specific partners.
Supporting LumeoTech was a rewarding collaboration. We could apply our knowledge within the smart textiles industry, and it was a delight to support such a young and innovative company. We developed a close relationship where we were in frequent contact, making it easy for us to quickly adapt according to market insights. I look forward to following LumeoTech's journey in Germany as well as in Asia and worldwide
The brief was to support LumeoTech in their search for relevant partner companies to extend their sales base in the German market for phone attachment technology. The search identified six relevant companies interested in selling LumeoTech's MoMag technology. These successful connections kick started the first pilot sales, reinforcing, and confirming the results of the market analysis that there was an appetite within the German market for LumeoTechs products.


ABOUT LUMOETECH
LumeoTech is a Swedish innovation company focusing on developing new attachment technologies in different fields as wearable electronics and IoT. Their vision is to bridge the physical world to the digital era in a better way with technologies that are made in Sweden. The company provides three different core technologies which are integrated into their partners' products as an ingredient brand, working only B2B.