Sweden is home to one of the most advanced and vibrant clusters in the world for e-mobility and offers numerous opportunities for sustainable manufacturing, auto testing and incubation of new ideas.
The country's Smart Transport ecosystem is at the forefront of developments in electrification and future mobility, bringing together global players such as Volvo Cars and Volvo Group, Scania, Bombardier, and Ericsson with leading researchers and tech innovators including Einride, Nevs and Polestar, to mention just a few key players.
Together, they are working to supercharge the shift to electrified and digitally powered transport systems. Progress is now speeding ahead on four fronts that will be decisive for future success: shared mobility, decarbonisation, autonomous driving and connectivity.
More than quarter of a million people in Sweden are directly employed by ICT companies – but there are many more ICT professionals when counting all those engaged in digitalising other industries. According to Statistics Sweden, the digital sector accounts for 5.8 per cent of Sweden's GDP and more than a quarter of a million people work directly with ICT companies, this jumps considerably if you add other sectors. In Stockholm, one in ten people work in the digital tech sector, and across the country numbers continues to grow year on year, with increasing demand for international talent to support local expertise.
Transforming the transport sector is one of the foundation stones for achieving the UN's global goals for sustainable development. While this is a monumental task, automotive and tech specialists in Sweden are pushing the frontiers in EV manufacturing, software development, safety systems, components supply, testing and R&D.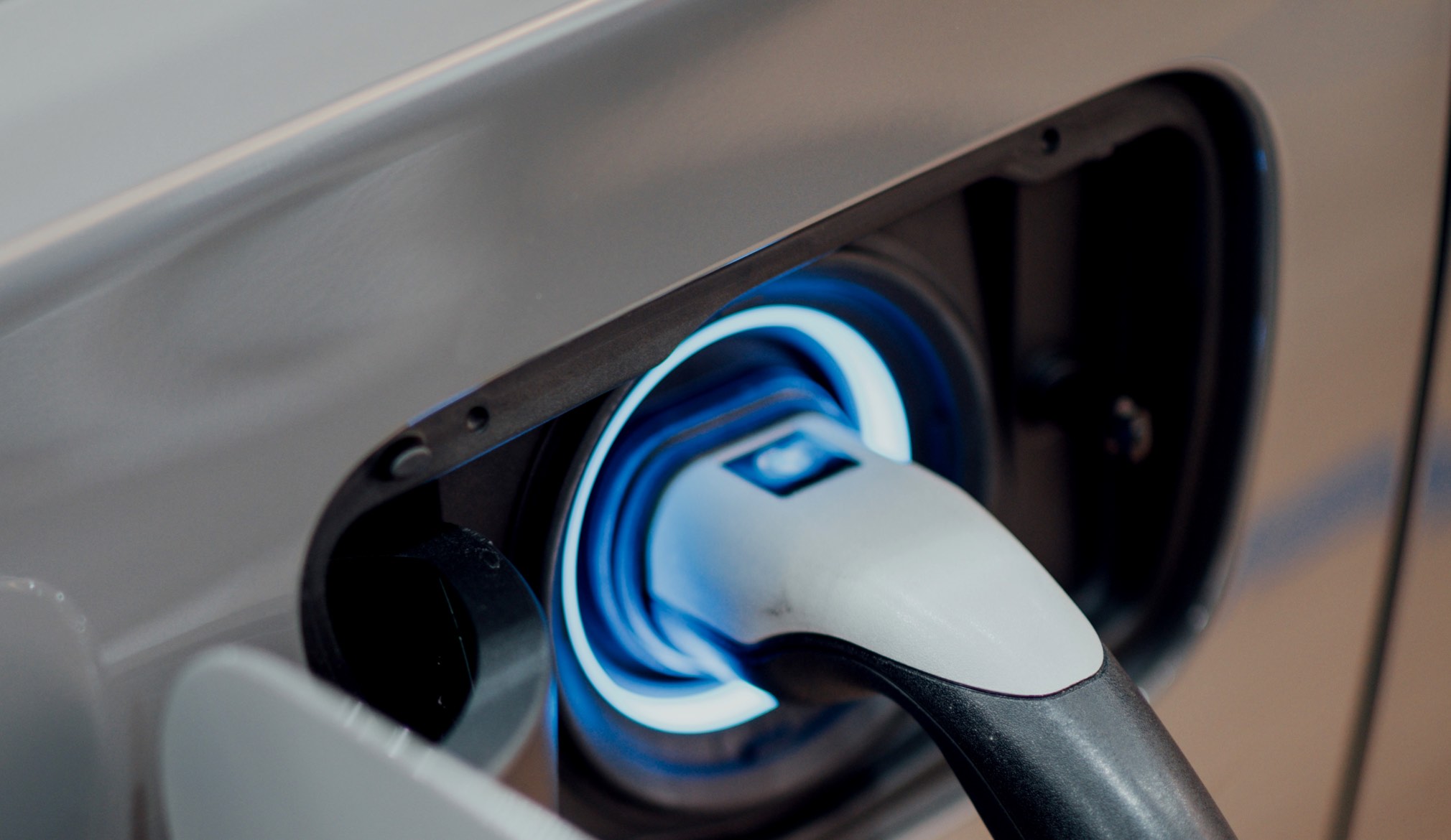 SWEDEN FORGES AHEAD IN MOBILITY TECH
The automotive industry in Sweden and its sub-supply network is strategically important and accounts for approximately 15 per cent of the nation's total exports. The sector employs 155,000 people, many of whom are adapting to a new competitive landscape.
Sweden's traditional automotive supply chain is transforming rapidly into a value network with new players, partnerships and monetisation models. New technologies and concepts are often developed in collaborative settings, from co-innovation hubs and platforms to testing arenas, some of which are jointly funded by the state and the private sector.
The Gothenburg area, on the west coast, is one of the world's most knowledge-intensive regions per capita when it comes to automotive development and future e-mobility solutions.
More and more international companies have recognised the benefits of investing in this region thanks to the ready availability of skilled engineers as well as expertise in mobile communications systems, connectivity and automation. Gothenburg has already integrated autonomous shuttles into its public transport network.
Five key strengths of Sweden's Smart Transport ecosystem:
More than 17 test beds focusing on road safety, autonomous driving simulation, components testing, digital tech and monitoring (AI, IoT, lidar), battery development and hybrid systems
Strong heritage of vehicle and components manufacturing with world class reputation for road safety innovations
Dynamic automotive clusters where vehicle manufacturers and suppliers, tech startups and academia co-innovate future mobility solutions
Advanced digital infrastructure and supply network for e-mobility development and manufacturing
Carbon-free electricity grid with the EU's highest share of renewable energy
Sweden's leading position in digitalisation provides the perfect conditions for testing new innovations and applying new technologies.
In the context of auto testing, Sweden has become a preferred destination thanks to state-of-the-art facilities where vehicles and components can be tested in all climates and conditions, from sub-zero Arctic temperatures to simulated desert heat. Here is a small sample of available opportunities for testing and co-innovation:
Mobility Xlab: Founded by CEVT, Ericsson, Volvo Cars, Volvo Group, Veoneer and Zenseact, with backing from Sweden's innovation agency Vinnova. This innovation hub provides a springboard for startups in mobility tech.
AstaZero: The world's first full-scale test environment for future road safety open to domestic and international vehicle manufacturers, suppliers, researchers and regulators. The arena allows participants to test and certify their products in a wide range of simulated traffic environments and scenarios.
Urban ICT Arena: Open platform for urban mobility exploring the possibilities of autonomous and connected vehicles using a real-life urban testing environment.
NEW GROWTH MARKETS
Business Sweden works with domestic and foreign companies alike within the Smart Transport ecosystem to accelerate growth and capture business opportunities in Sweden and abroad. Sweden offers a wide range of investment opportunities in manufacturing, safety systems, components, testing as well as research and development.
The future of mobility is currently being shaped in Sweden with innovation taking place in the fields of self-driving vehicles, connectivity, alternative fuels, electrification and shared mobility platforms.
Our international focus as we assist expanding Swedish suppliers is on the major markets for automotive manufacturing including Germany, France, the US, China, Japan and South Korea. Given the rapid pace of development, we are expanding our focus and activities to countries such as Taiwan, Italy, Spain and the UK.
Are you a foreign investor looking to establish or expand your business in Sweden's Smart Transport ecosystem? Our team can provide all the assistance and insights you need.
If you are a Swedish provider looking to expand your business abroad, don't hesitate to contact us for strategic advice and hands-on support.