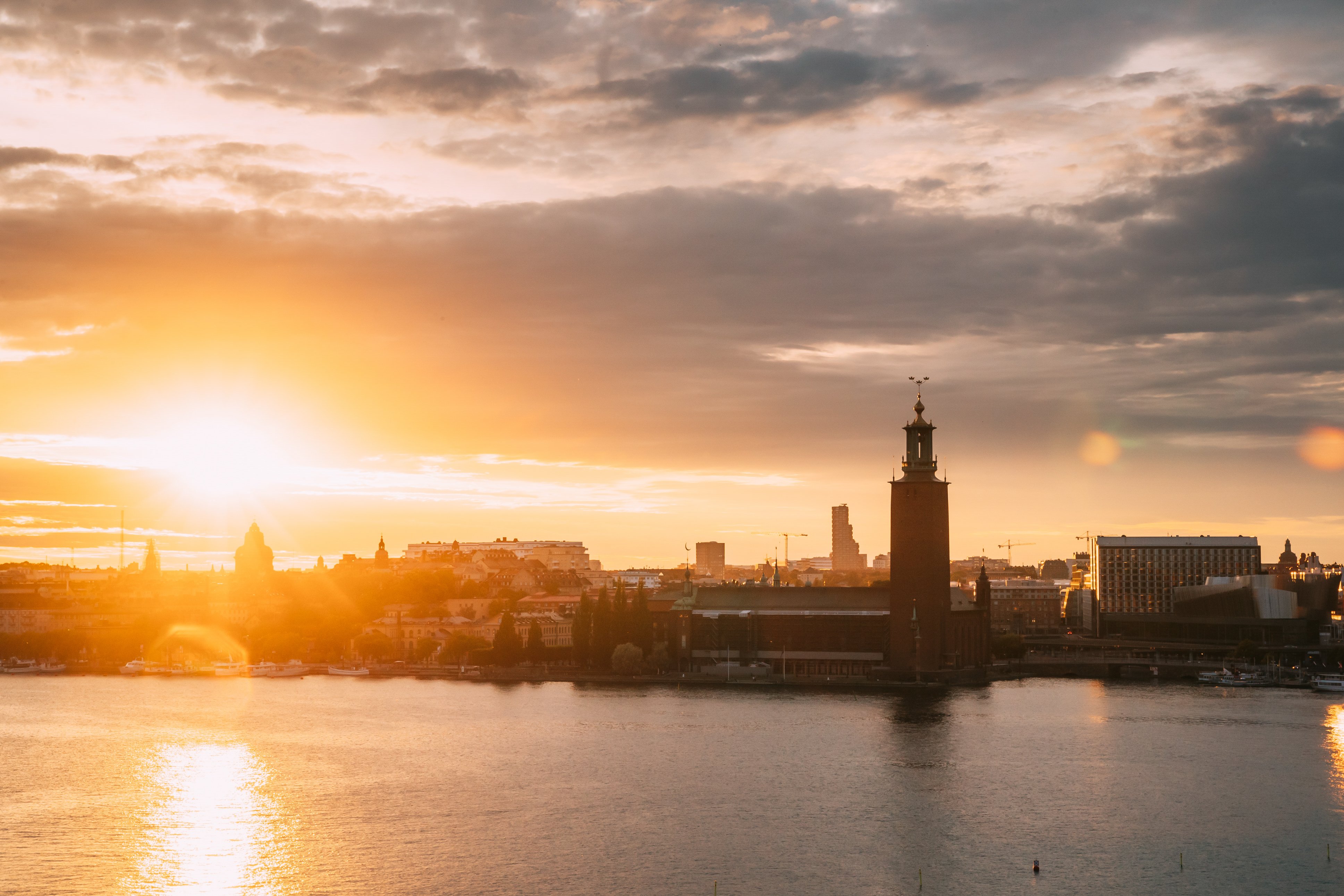 Over the course of two days, companies, investors and policymakers will network and exchange ideas with a view to establish new business ties. The conference will also be broadcast digitally.
International collaboration is key to solving global challenges and will take centre stage during the summit. Thanks to its cutting-edge performance in clean energy and digitalisation, leading know-how in smart manufacturing and its highly skilled workforce, Sweden is pioneering the green and digital transition. This makes Sweden a suitable host and location for international companies and stakeholders who want to join forces and turn ideas and goals into reality.
The purpose of Join Sweden Summit is to give international business leaders an opportunity to accelerate the green transition, collaborate to address the most vital issues of our time including climate change and global health, and to lay the foundation for sustainable growth.
Press accreditation for journalists: please register here.
Click below links to get more information:
For more information please contact: press@business-sweden.se