Sweden is at the forefront of the endeavour to tackle climate change through clean energy innovations and prides itself on a domestic energy value chain that is 98 per cent carbon-free. No less than 54.6 per cent of the electricity mix in the national grid comes from renewable sources today – making Sweden the EU leader in renewable energy.
The energy sector is booming worldwide as large-scale efforts are getting underway to transform power generation. Doing more to integrate renewables will be instrumental in achieving the goal of making Sweden the world's first fossil-free welfare nation by 2045.
At the same time, successful collaborations between Swedish energy companies, startups and academia are already providing a blueprint for accelerating the green energy transformation in overseas markets.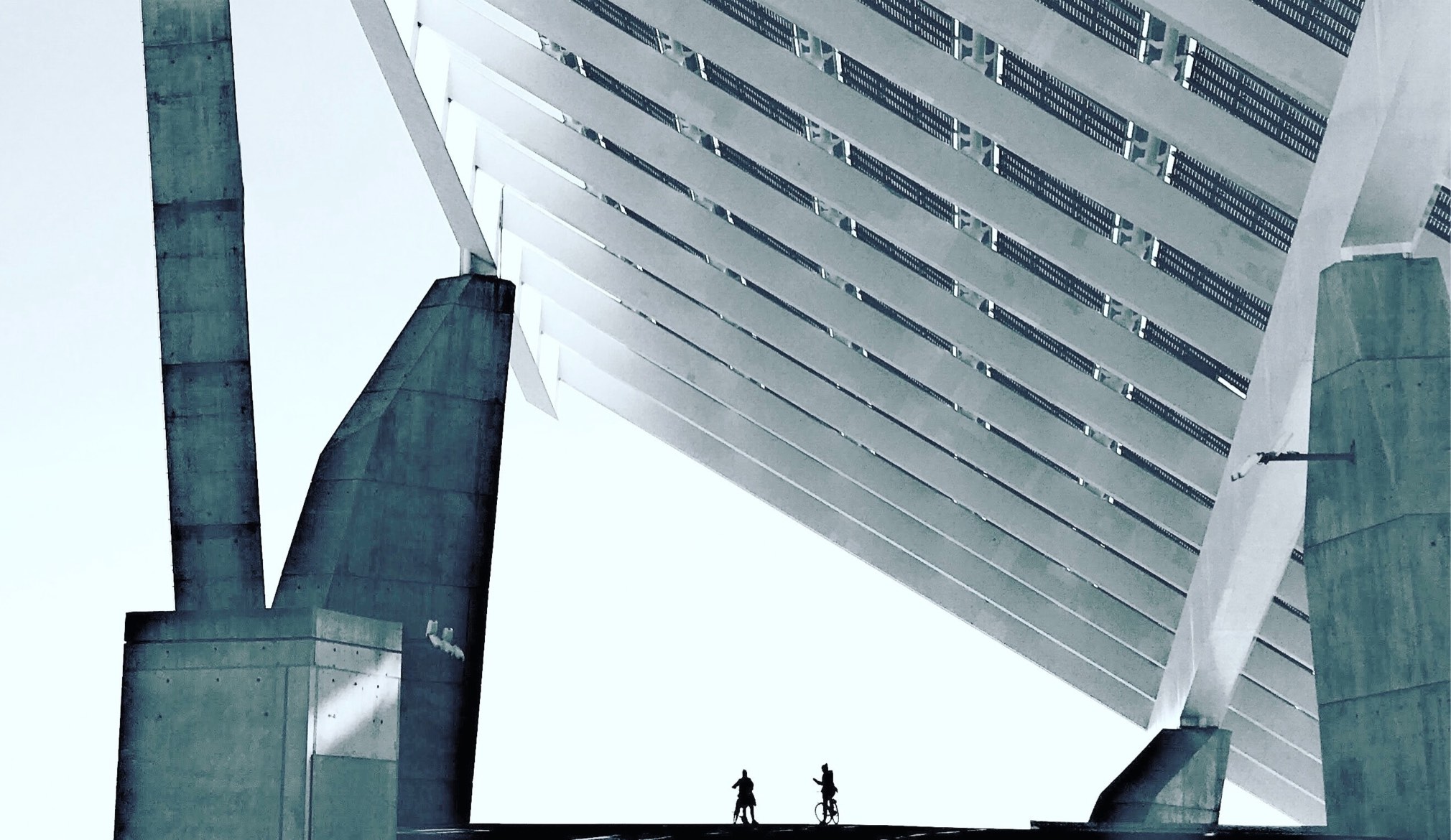 POWERING THE WORLD WITHOUT FOSSIL FUELS
The complexity of bringing renewable sources into energy systems requires advanced expertise in digitalisation, multidirectional energy flows, energy storage and smart, flexible grids – all of which can be found in Sweden's Smart Energy ecosystem. Several Swedish energy companies have a global reach and their solutions can be found on all continents.
Thanks to pioneering technologies, a world class innovation system and a proud engineering heritage, Sweden is well equipped to meet the electricity needs of this decade and beyond, whether it's powering the electrification of transport and industrial processes, cloud computing or other energy-intensive sectors.
In Sweden, utility giants, industrial companies and startups are working together with researchers to develop and commercialise clean energy technologies for a variety of applications. Dozens of energy-related test beds, co-innovation platforms and research projects are bustling with activity across the country. The Energy Economics Lab (ENIG), a network for energy efficiency, and the Swedish Electric Transport Laboratory (SEEL), a testbed for e-mobility, are just two examples of how co-innovation is moving forward in the energy sector.
Recent progress extends to large hydrogen-related investments in high-emitting industries such as steel. HYBRIT, a joint venture between steel maker SSAB, mining company LKAB and utility giant Vattenfall, is a case in point and has paved the way for the world's first pilot plant for fossil-free steel production.
Together, these companies have found a way of replacing coal in the production of iron and steel using a hydrogen-based technology. The goal is to establish a completely fossil free process for steel making by 2035, an achievement that alone could reduce Sweden's total carbon dioxide emissions by ten per cent.
Another notable development in this context is the launch of H2 Green Steel. The company is aiming for an annual production of 5 million tonnes of carbon-free steel by 2030 using its own hydrogen-based technology to replace coal.
Five key strengths of Sweden's Smart Energy ecosystem:
The EU's highest share of renewables in the national energy mix (54.6 per cent), the EU's lowest energy costs and 99.9 per cent grid stability
Target of reaching 100 per cent renewable energy production by 2040
Global leader in district heating and cooling solutions, heat-to-electricity conversion and energy reuse
Leading innovators in electrification, digitalisation, HVDC lines, substations and energy quality solutions (such as FACTS, Flexible Alternating Current Transmission System)
More than 30 test beds focusing on high voltage engineering, solar and wind power, battery storage, fuel cell technologies, hydrogen applications, heating and cooling solutions
STEADY EXPANSION
Renewable energy is expected to account for 80 per cent of global growth in electricity demand by 2030. Sweden is at the forefront of progress and offers a wealth of opportunities for foreign investors.
While hydropower represents the lion's share of Sweden's renewables, other alternative sources are rapidly expanding. For example, wind power production in Sweden is expected to increase to 82 TWh by 2040 and account for 47 per cent of total energy production. The steady growth of investments is unlocking opportunities across the wind power value chain.
In addition, the state-owned transmission system operator Svenska Kraftnät is investing more than SEK 60 billion (USD 8.5 bn) in the grid to improve capacity and remove transmission bottlenecks. Further opportunities can be found in the production of low-carbon hydrogen, synthetic fuels and biofuels which will create a bridge for clean electricity in heavy industry and long-haul transport.
When it comes to energy storage and battery production, the construction of Northvolt Ett – Europe's first battery gigafactory in Skellefteå – has opened up a new horison for international companies. Investors from Japan, South Korea and China are now taking part in building a Swedish supply network powered by green energy.
SEIZING THE MOMENTUM
Business Sweden supports the Smart Energy ecosystem on several fronts. We help companies establish cross-disciplinary partnerships, engage with private and public stakeholders and to attract foreign investments to the energy sector.
Crucially, we help Swedish energy providers and cleantech specialists capture opportunities abroad where they are well positioned for success. The electrification trend is driving demand for grid expansions and upgrades with global annual investments currently topping USD 400 billion.
Aging grids in mature markets urgently need to be modernised, extended and reinforced with higher security and reliability. Digitalisation is a key component of these new grid requirements and is at the centre of new, prosumer-driven (consumers who also produce) business models which utility companies must adopt to stay relevant.
Finally, the combination of falling renewable energy prices in global markets and growing demands on sustainability has also made hydrogen an increasingly realistic option in the transition to a green economy. Regardless of speciality, our ambition is to put Swedish suppliers at the cutting edge of the global shift to carbon neutral, flexible and reliable energy systems by 2030.
Are you a foreign investor looking to establish or expand your business in Sweden's Smart Energy ecosystem? Our team can provide all the assistance and insights you need.
If you are a Swedish provider looking to expand your business abroad, don't hesitate to contact us for strategic advice and hands-on support.