South Korea has been one of the fastest growing economies in the world for many years. A strong domestic industry and an attractive consumer base make it an interesting market for Swedish companies.
Attractive market for Swedish companies
Focusing on international trade, South Korea has profiled itself as one of the most developed and influential countries in Asia. The country has entered into free trade agreements that cover many countries of the world, including an agreement with the EU in 2011. Since then, many customs and trade barriers have disappeared. The size and level of development makes the South Korean market attractive for Swedish companies in various industrial sectors.
Potential for sales growth
Today, South Korea is the 11th largest economy in the world and Sweden's third largest export market in Asia. Being one of the most industrialised countries in the world, South Korea is at the forefront in many industry segments where Swedish companies can act as suppliers. We see opportunities in a wide range of segments such as consumer goods, smart cities, smart industry, manufacturing, healthcare, transportation and sustainable energy solutions. Korea is a global leader in industries like automotive, maritime and offshore, semiconductors and memory chips, chemicals and EV batteries, ICT and consumer electronics. In recent years, the country has also emerged as a strong cultural influencer in the region, riding on the "K-wave", exporting media content, food, healthcare and beauty products globally.
Tackle the competition
As a Swedish investor, it is good to be aware that South Korea has a well-developed domestic market with established products. Read our Trade & Invest commissioner Johan Chun's tips on how to tackle the competition below.
How we can help
Business Sweden has been active in South Korea since 1997. Together with our offices in Sweden, we actively support market growth for Swedish companies in Korea and Korean business investments in Sweden. Our services include market analyses, strategic advice, partner search support and last but not least, helping you understand and navigate the local business culture.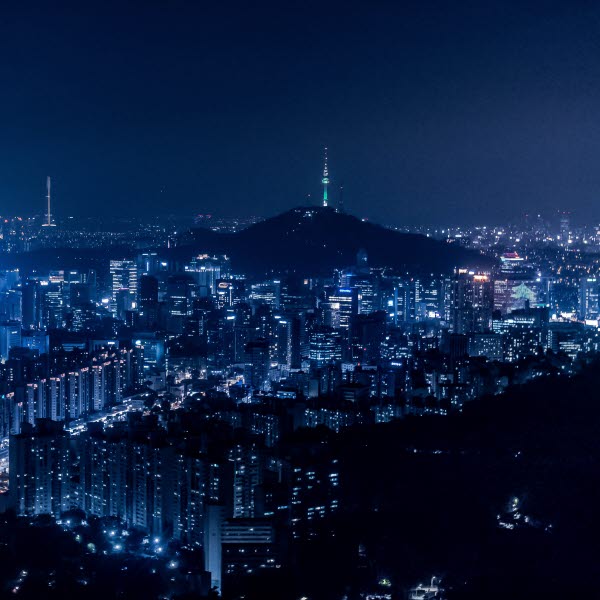 Johan Chun
Trade & Invest Commissioner South Korea
What are the main advantages for expansion in South Korea?
South Korea is a strong influencer regionally in terms of trends and culture. As a well-developed industrialised country there is a steady demand for innovative, high-quality products and solutions with strong brands. It is a large and well-developed domestic market on a relatively small geographic area. When business decisions are made, however, implementation is done at high speed. Seoul is one of the world's largest metropolitan areas with a population of 25 million and is therefore a good test market on a small surface!
What are the risks and challenges companies face in South Korea?
There is a risk that Swedish companies underestimate the strong local competition. As a developed industrialised country, Korea has many globally leading medium-sized and large companies to compete with. It is important to be able to offer something unique or to have a strong brand to attract the interest of a Korean customer. Local establishment is of high importance to handle the strong local competition.
Are there any cultural aspects to consider?
It is important to be prepared, appear as locally present as possible and to understand the importance of titles and cultural formalities. It is also essential to understand that contacts made at fairs and other events rarely are decision makers. In order to anchor a purchase decision or business deal, it's important to have contacts at different levels. Rotation of staff is common in Korea and if you rely on one contact only, you risk losing the relation you have built up with the company.
Get in touch
Phone
+82 2 739 1460
Email