As a market, Austria is similar to Sweden in many ways. With its nine million inhabitants, the country has almost the same population as Sweden. The two countries also share many aspects like values, consumer behaviour, population structure, social welfare, neutralist policy and the big number of small and medium-sized businesses that play an important role in innovation. All these aspects create a favourable climate for Scandinavian companies to smoothly enter the market.
Opportunities for Swedish companies
According to Trade & Invest commissioner Hampus Nilzén, Austria recently has gained more attention of Swedish companies that want to expand their business abroad. Interesting aspects are the market stability, high technological maturity and less fierce competition compared to its big neighbour Germany. Thanks to its geographic position and historical and cultural heritage, the country can also function as a springboard for the surrounding markets.
Capitalise on a good reputation
Currently, a significant part of Sweden's main industries is represented through subsidiaries in Austria. Swedish companies in the area have a good reputation and are known for quality, reliability and integrity. The impact of this image should not be underestimated and often gives a head start to Swedish companies that want to grow their business in Austria and the surrounding countries.
How we can help
Business Sweden's office is located in Vienna. From there, we collaborate closely with our office in Hungary, and also cover the Western Balkans and Israel.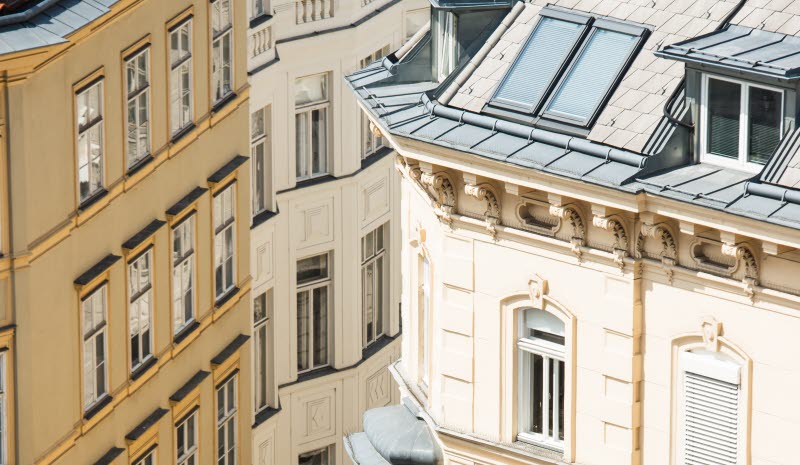 Hampus Nilzén
Trade & Invest Commissioner Austria
What are the main advantages for expansion in Austria and other markets you represent?
We work with a variety of industries and companies in countries throughout the region. For Austria, we see a lot of opportunities for acquisitions in German-speaking Europe with many hidden champions. These family-owned, medium-sized companies are often leaders in their niche. We also see potential for companies that want to drive innovation in countries like Israel. In Central Europe and the Balkans, Business Sweden mainly supports manufacturing companies that want to expand their production capacity. In addition, these countries invest a lot in infrastructure, energy and healthcare, which creates interesting opportunities for Swedish businesses.
What are the risks and challenges companies may face in Austria and other markets you represent?
Companies that want to enter Austria and the surrounding markets generally face few challenges. The biggest risk lies in corruption, both bribery and friendship corruption, in parts of Central Europe and the Balkans.
Are there any cultural aspects to consider?
The cultural variety of the region is also reflected in business. It takes time to get a deeper understanding of the specific cultural differences. For all German-speaking countries, a general recommendation is to always make a clear distinction between Germany, Austria and Switzerland. In Austria, business culture can be formal and hierarchical, but personal relationships are very important. Local representation, directly or through a partner, is therefore very important. Further east and south in the region, it is important to get a thorough understanding of the local culture. Understanding what is being said between the lines is a useful skill to learn in this region.
Get in touch
Phone
+43 1 402 35 15 21
Email