As a commercial, financial and logistics hub, Kenya is the beating heart for international trade if you want to develop your business in the East African marketplace. With over 260 million people and a steady growth in many sectors it is a region with lots of potential, as you can read in the short interview below with our Market Area Director for Africa, Andreas Giallourakis.
A Growing economy
The Kenyan capital of Nairobi is home to more than 5,000 NGOs that operate in the region, and the city offers an abundance of opportunities. Moreover, the Kenyan economy is pushed forward by urbanisation, structural reforms, investments in infrastructure, a sustainable expansion in consumer services, and the integration in the intergovernmental East Africa Community. Nevertheless, the country still faces a number of challenges that weigh on this progress, such as fraud, corruption and a high crime rate.
Opportunities for Swedish companies
Kenya offers many opportunities for Swedish companies in a myriad of sectors, such as energy, ICT, telecommunication and infrastructure. The growing middle class in the country also increases the demand for consumer goods. Kenya is an important partner for Sweden in Eastern Africa. More than 50 Swedish companies have an office in Nairobi where they run their business activity for both Kenya and other countries in the region.
How we can help
Swedish companies that want to expand to Kenya can count on the network and advice of our Nairobi office. It was established in 2007 and is also responsible for several neighbouring markets, including Ethiopia, Rwanda, Tanzania, Uganda and DR Congo. Nairobi is also the hub office for our market area Africa, and there is a close collaboration with our offices in Johannesburg and Casablanca.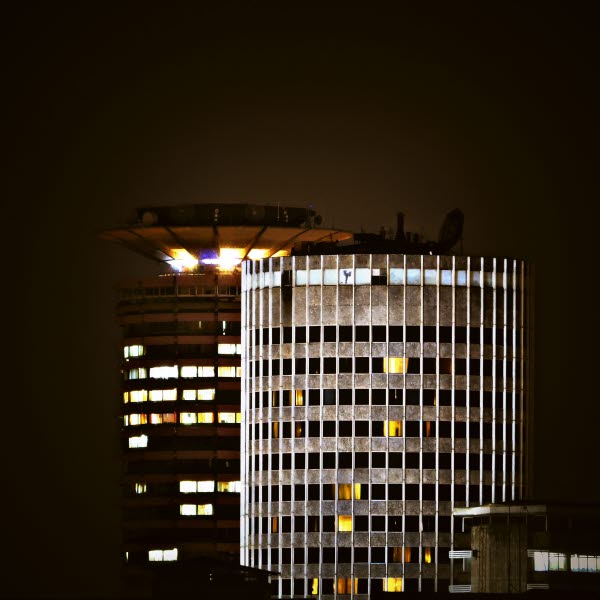 Andreas Giallourakis
Trade & Invest Commissioner Kenya and Market Area Director Africa
What are the main advantages for expansion in Kenya and East Africa?
Kenya has a well-functioning market economy with free press, robust democratic processes and a strong civil society. The country is developing quickly, with an enthusiastic and fast-growing middle class that is curious about European goods. English is the dominant language in education, politics and business, and despite the long distance to Europe, cultural differences are smaller than you might think at first glance.
Companies that offer cost-effective solutions should see East Africa as a growth opportunity. Goods and services that help local businesses to increase their efficiency have great potential to gain a significant market share. There is also a major need for investments in infrastructure, healthcare, and in a variety of projects that are financed by aid, development banks and donor organisations.
What are the risks and challenges companies may face in Kenya and East Africa?
Working in developing markets always implies a certain level of risk. Safety can be an issue in Kenya, since bad road conditions, crime, and even terrorism create a potential danger. There are also major challenges in terms of compliance, such as corruption, fraud and difficulties in gaining access to information on ownership, accounting and processes. Payments are not always in line with Western European expectations, and sometimes Eastern African partners pay late or not at all. To manage these risks, strong local partners and close control on local operations are necessary.
Are there any cultural aspects to consider?
Market presence is important, since strong business relationships are mostly created through personal contact and physical meetings. A strong commitment, dedication to the market, and trust in partners is highly appreciated. Expressing your trust is seen as a validation of your partners' services, reliability and support in case of problems.
Get in touch
Phone
+254 20 374 9760
Email