Ageing populations, lifestyle-related diseases, pandemic risk and antibiotic resistance are some of the largest healthcare challenges facing the world today. These trends are driving increased demand for new effective drugs, treatment methods and medical technologies. Broad-based collaboration between the business community, healthcare sector and research institutes is key to continued progress.
Increased expectations on healthcare providers and rapid technological developments have led to disruptive change in life science, shifting power from traditional stakeholders to new technology providers and start-ups. The increased collection of data and use of algorithms underpins patient-centric healthcare and facilitates product development, while services based on data insights create a new industry model.
Collaboration reinvents the supply chain
The life science sector is under pressure to develop and manufacture new pharmaceuticals, medical technologies and biotechnologies with greater flexibility and supply chain efficiency. To achieve this and to fast-track innovation, research and development must take place in collaboration with universities, research institutes, healthcare providers and the business community. Together they can shape the required talent pool and ensure access to skilled personnel in the future. These collaborations are also giving rise to value adding products and services with strategic importance for human health, welfare and quality of life.
Sweden – the Nordic powerhouse for innovation and co-creation
Sweden is Northern Europe's most dynamic life science market and is a powerhouse of innovation and co-creation. It is also home to leading innovators that range from multinationals and research organisations to ambitious start-ups with big ideas. Sweden is globally recognised for encouraging cross-border collaboration, licensing and financing. Together with a world-class tech industry, the Swedish life science ecosystem excels in drug development, biotech tools, diagnostics and MedTech, including digital healthcare solutions.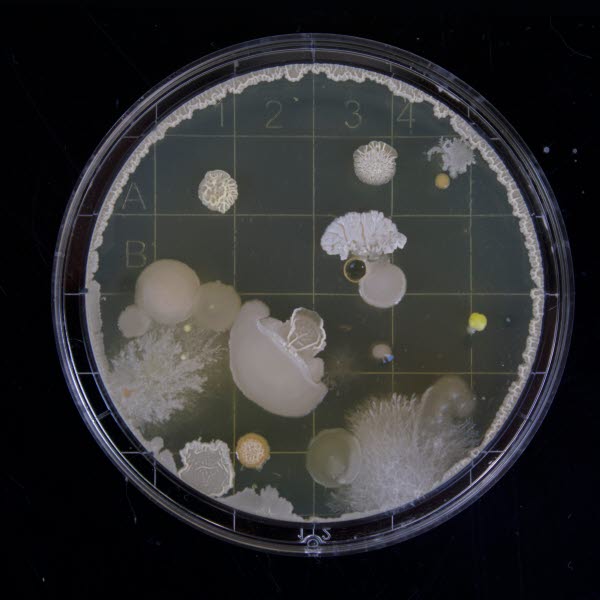 Sweden is also a world leader in biomaterials and orthopaedic implants, regenerative medicine, medical imaging and visualisation. At the same time, Sweden is considered to be one of the world's most prominent research nations that leads the way in fields such as oncology, neuroscience, inflammation and metabolic diseases as well as genomics, proteomics and diagnostics. Public-private partnerships and co-creation are encouraged throughout the ecosystem. The online database swedishlifesciences.com offers fast and free assistance to find life science partners in Sweden, ranging from start-ups to large corporations. In addition, a national network of patient registries provides real world data and is open to life science researchers and businesses worldwide. This paves the way for ground-breaking collaborative ventures between industry and the research community. Sweden invites companies to work with internationally acclaimed science partners and research institutions in pharma, biotech, MedTech and digital health.
Unique market for clinical trials
As a unique competitive advantage, Swedish scientists and university employees as well as staff at public institutes own the rights to their discoveries and inventions. This encourages innovators to commercialise their ideas and creates significant opportunities for international partners and investors. With an open mindset that values equality and co-creation, Swedes are generally keen to join clinical trials, which makes Sweden a great place to test new drugs and medical devices.
How we can help
Business Sweden can help you leverage the opportunities in Sweden's life science ecosystem and provide assistance when forging partnerships with Swedish companies across healthcare disciplines – both in Sweden and globally. We do this through strategic advice, practical support, market insights and an extensive business network.
We especially focus our expertise and support on:
Pharma and Biotech manufacturing
Regenerative medicine
Precision medicine