Business incubation & operations
Support services for local establishment
Going global means going local, but sometimes you need practical support. Our BI&O services allow you to outsource administrative tasks to our teams on the ground. Need help with accounting, HR or co-working space? We've got you covered.
Business incubation & operations
The great thing in partnering with Business Sweden is that you get your desk on Monday and you're up and running Tuesday
– it's that fast.
Accelerate your global expansion
Our teams around the world offer local assistance and co-working space to help get your business up and running as quickly as possible. Explore our tailored services to jumpstart your next expansion.
Get started
Working at the Business Sweden office situated in the heart of the media and technology hubs in Dubai has been an exciting and educational experience. We get to interact with other Swedish companies that are in a similar growth stage as us and exchange ideas and form a community with everlasting relationships. Moreover, we can have corridor chats or formal insights with Business Sweden consultants about our industry and strategies while availing reliable back office support of the Business Sweden Staff. It has certainly been for HMS Networks, a great low-risk route to enter the Middle East market.
What's your next market? Contact us to solve practical issues.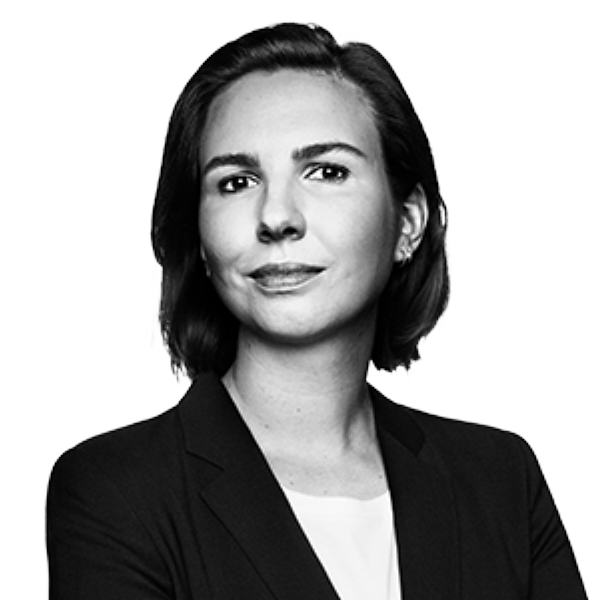 Andrea
Staxberg
Regional Manager Business Development APAC and Global Head of Business Incubation and Operations (BI&O) Services
Email