Business incubation & operations
Support services for local establishment
Going global means going local, but sometimes you need practical support. Our BI&O services allow you to outsource administrative tasks to our teams on the ground. Need help with accounting, HR or co-working space? We've got you covered.
Business incubation & operations
The great thing in partnering with Business Sweden is that you get your desk on Monday and you're up and running Tuesday
– it's that fast.
Accelerate your global expansion
Our teams around the world offer local assistance and co-working space to help get your business up and running as quickly as possible. Explore our tailored services to jumpstart your next expansion.
Get started
Every market has its own legislative and administrative requirements. Below you can read how we help you face each challenge.
Setting up a new company is a very market-specific process, both for large corporations with local subsidiaries and smaller companies with a branch office or local partners. Nevertheless, it is the best way to enhance local presence and drive growth
This is how we can help:
Advise which legal entity to set up in your chosen market. We can also estimate how long this will take and how it affects your taxes and accounts
Perform your company's registration or incorporation
Avoid potential administrative and legal pitfalls
Yes, we sure can. Doing business abroad usually requires a local address and a physical office. This can be time-consuming and expensive to set up, so it is important to find a solution as soon as possible.
This is how we can help:
Offer co-working spaces in our own offices. This way you can get up and running quickly in the new market and focus on growing your business
Yes, we do. Understanding the ins and outs of the law in your target market is a challenge and can slow down your growth. However, it is something you have to take care of.
This is how we can help:
Support you with accounting, tax payments and compliance
Report the business control processes to the relevant authorities
Take care of payroll and customer and supplier account ledgers
Both when working with local partners or hiring local employees, legal regulations and cultural differences should be taken into account.
This is how we can help:
Identify and recruit the necessary staff to get started
Gather the necessary information about local labour law and regulations
Temporarily hire your staff in the local Business Sweden organisation to enable you to do business without a locally registered entity
What's your next market? Contact us to solve practical issues.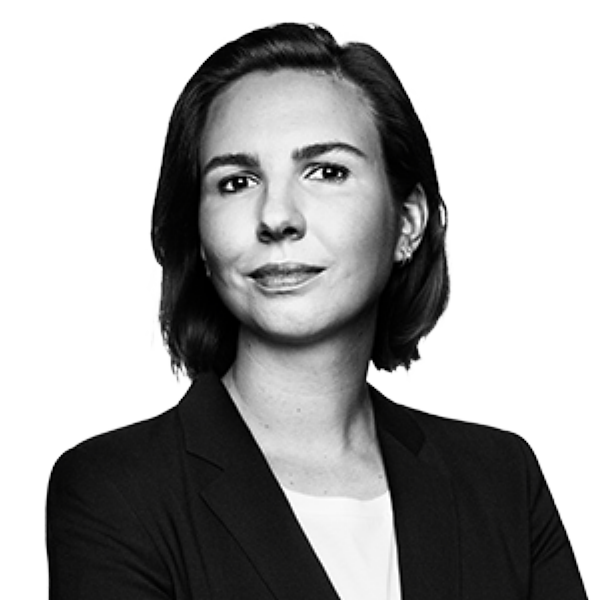 Andrea
Staxberg
Head of Business Development APAC and Global Head of Business Incubation and Operations (BI&O) Services
Email