Support for Swedish small and medium sized enterprises
Your springboard towards global growth
Does your company have fewer than 250 employees and a turnover below 50 million euro? If so, we can help you expand your business overseas. Our government funding allows us to offer a wide range of tailored services to support your international growth.
Support for Swedish small and medium sized enterprises
Contact your regional advisor
Click on the map to contact us.
Grow global sales
With the right support during the planning stage, you'll have a better chance of success. Get in touch with our industry experts on the ground in more than 40 markets to help you with your global expansion.
Programmes for startups and scaleups
32%
Increase in export development (previous exporters)
+7%
Increase in number of employees
+26%
Probability that non-exporters begin to export
+8%
Increase in survival rate
Client cases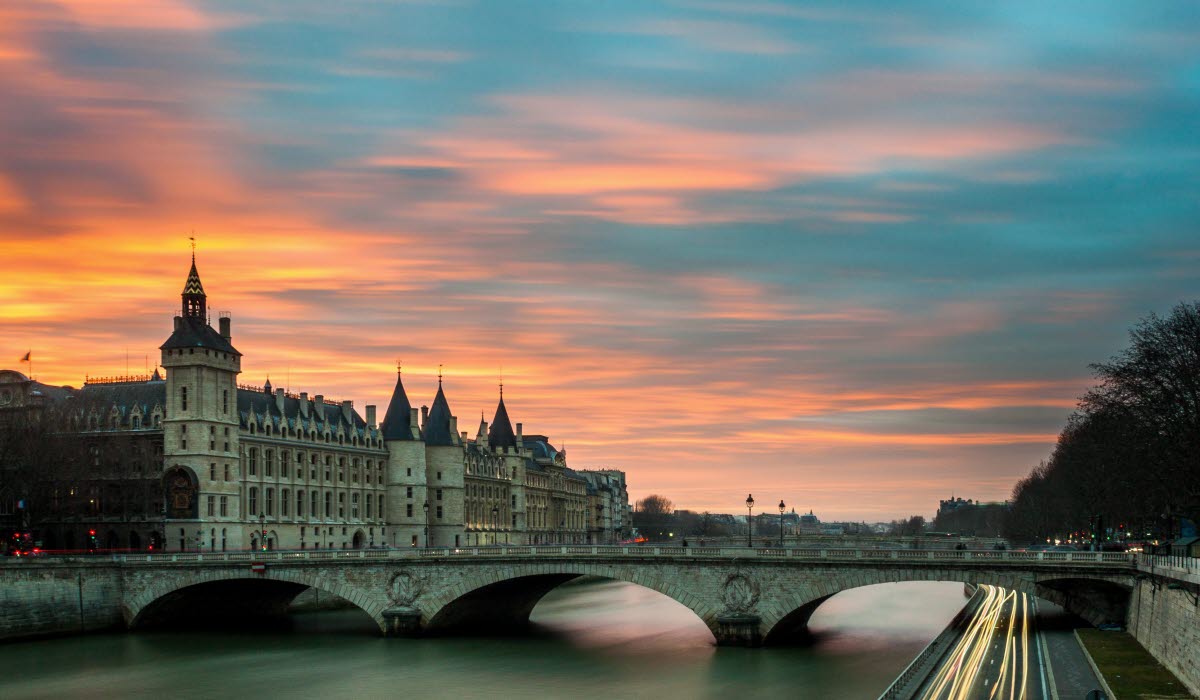 Cavis will revolutionalise the diagnosis of artery disease
Patients suffering from coronary artery disease are today diagnosed with methods that could have a negative impact on the one-year survival rate. Business Sweden started dialogues with medical device companies for potential partnerships in France – a market offering great business opportunities.
Read more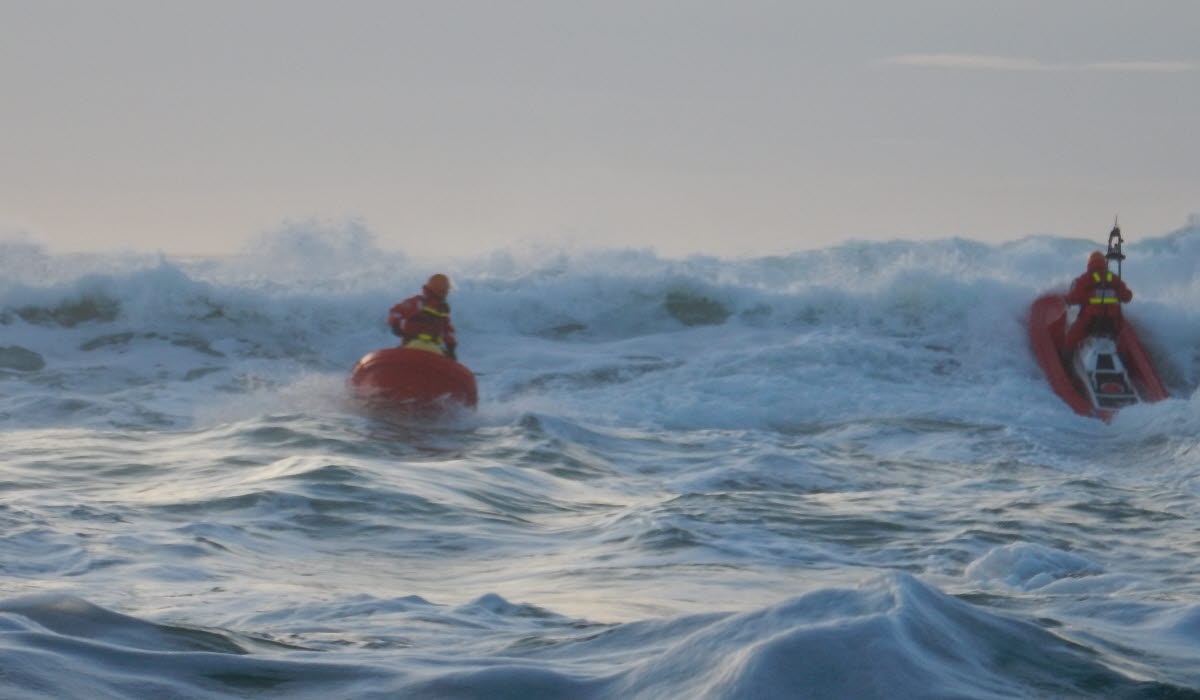 Safe at sea signs strategic partnership with distributor in Germany
Through a partner search project with Business Sweden in the spring of 2022, Safe at Sea met with several distribution candidates for the German market. In July 2022 Safe at Sea signed a distributor partnership with Lava Marine GmbH.
Read more