Sweden is Europe's leading mining nation and has large deposits of both minerals and rare earth metals, some of which have been mined for well over a millennium. It is also home to a large export-oriented forest industry that directly employs some 70,000 people and accounts for 12 per cent of the nation's total goods exports.
Almost 70 per cent of country's land area is covered by spruce, pine, birch and broadleaf forests that are healthy, well-maintained and highly profitable. That's why Sweden is today the world's second largest exporter of wood products including paper and pulp and packaging.
Both these natural resources formed the bedrock of Sweden's industrialisation in the mid-19th century and are now set to play a key role as sustainability becomes the driver of new innovations. Digitalisation is prompting the development of new applications for traditional metals as well as increased demand for high-tech metals.
Similarly, soaring demand for renewable materials is transforming the forest industry from its bulk orientation to a dedicated focus on high value-added biobased materials. Innovative companies are already using Swedish wood to develop new bio-based materials such as barrier films, chemicals, carbon fibre, textile fibres and other applications with industry-changing potential.
Thanks to Sweden's diversified economy, high demands have been placed on the performance of materials which, in turn, has fostered world class competence in the field.
SHAPING THE FUTURE OF MINING
Sweden has some of the world's most productive mines and strictest environmental regulations for mining activities. The country accounts for no less than 90 per cent of all iron ore produced in Europe and is a major producer of base metals such as copper, lead and zinc.
Large deposits of rare earth metals that are critical to the manufacture of hi-tech products are also found below Sweden's landscape. These deposits include lithium and graphite as well as yttrium, terbium and cerium, which were discovered here. Beyond the thousands of applications for base metals, today's materials experts have their sights firmly set on the next frontier: developing so-called "innovation-critical" materials that are lighter, stronger, connectable and that can be used, reshaped and recycled.
As this trend accelerates, Sweden's mining sector has a key role to play in helping to transform mining practices. In fact, international miners have shown a keen interest in learning the "Swedish way" when it comes to using environmentally friendly methods to unearth and process both traditional and non-traditional resources.
Working closely over decades with domestic mining companies, Swedish equipment suppliers such as Epiroc and Sandvik have pioneered deep mining technologies using automation and other digital solutions while building a worldwide reputation for safety and energy efficiency. Today, they account for 60 per cent of the global underground mining machine market.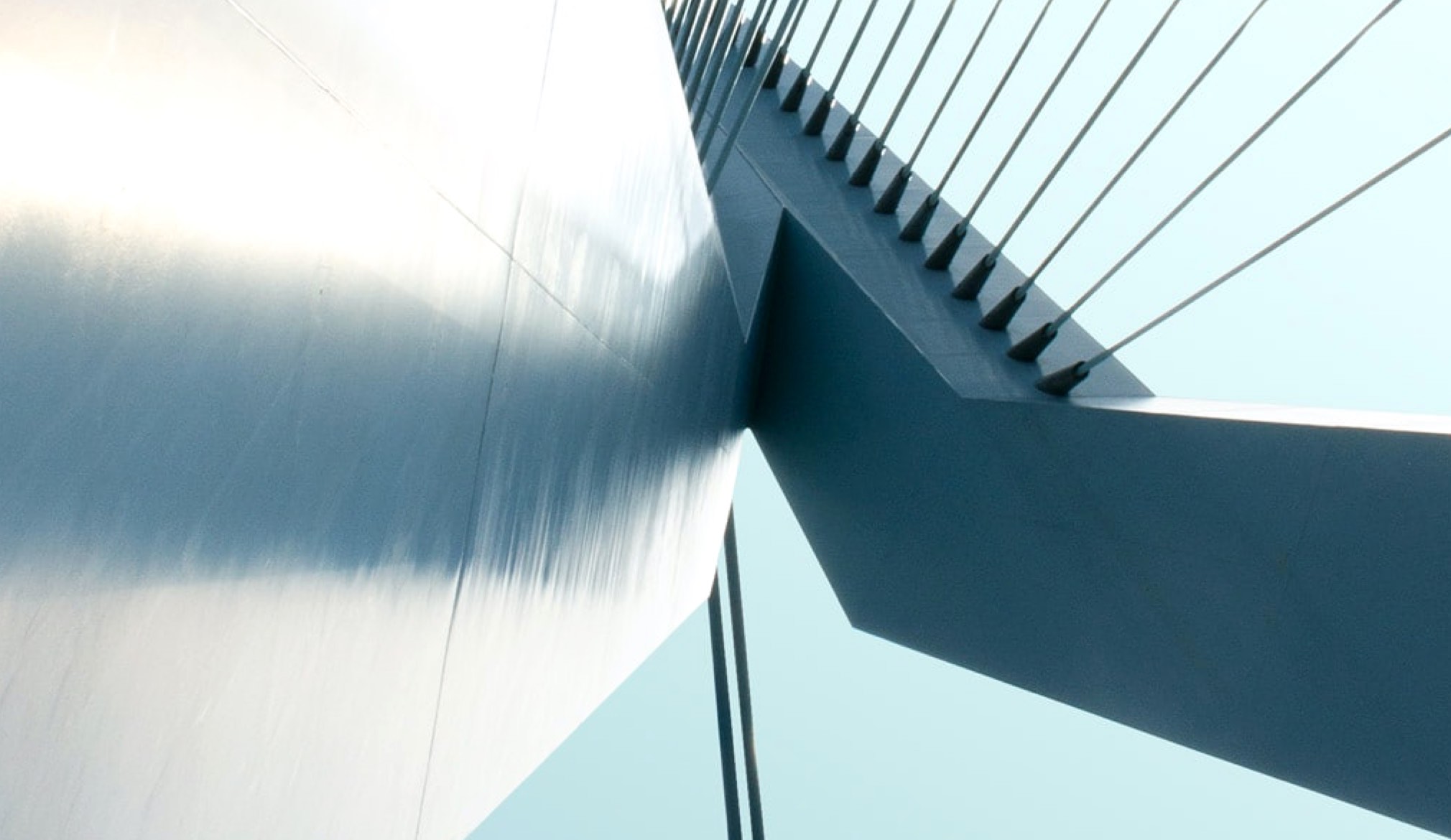 TOWARD A CIRCULAR AND BIO-BASED ECONOMY
Sweden's forests have demonstrated steady growth over the last century and provide a good platform for renewable and carbon neutral materials. Sweden ranks among the world's top producers of paper and pulp and has a strong position in growing segments such as packaging, while exposure in declining market segments such as newsprint has been reduced.
Large investments with government backing have been directed to the biorefinery area with a view to scale up new process technologies for turning biomass into value added products. Nanocellulose and moulded pulp applications are further areas where new technologies are helping to replace fossil-based raw materials with bio-based materials.
Circular textiles, using either forest-based materials or recycled materials, are also being advanced through R&D and technology development. New processes are already at commercial or demo scale.
Two large EU funded projects give testament to Sweden's leading position as a materials research nation: the Graphene Flagship, which advances knowledge about graphene, and the European Spallation Source, a cross-disciplinary research facility involving 13 nations.
Five key strengths of Sweden's New Materials ecosystem:
More than 50 test beds focusing on bio-based materials, nanotechnology development, reuse and recycling of metals, plastics and textiles, connectivity and tracing
Top research talent and vibrant culture of co-innovation between academia, industry and startups
Pioneer in new materials development with leadership role in large EU-funded research programmes
Advanced mining sector with global equipment suppliers leading the way in digitalisation and sustainability
Flourishing battery industry powered by carbon-free energy, paving the way for a sustainable European value chain
GREEN BATTERIES POWERED BY SWEDEN
Sweden's ecosystem for new materials is a springboard for green growth and has ripple effects into many industries, not least battery production where Sweden is currently at the forefront of Europe's push to build a low-carbon supply chain.
The country's flourishing battery sector championed by Northvolt (the first European gigafactory) has recently attracted major investments from Japan, South Korea and China. In addition, efforts are underway to scale up Sweden's domestic production of lithium and to uncover cobalt deposits.
With a clean energy mix to power manufacturing and advanced know-how in sustainable materials processing, Sweden has a unique role to play as electrification makes its way into transport and industry applications. For the sake of comparison, Sweden's energy mix is more than 20 times greener (13g CO2/kWh) than the EU average (287 CO2/kWh).
This, combined with a stable economy and openness to foreign companies, makes Sweden an ideal location for green battery investments.
Business Sweden works closely with multinationals, midcorps and start-ups across the materials value chain to position Sweden as a knowledge expert and accelerate the impact of Swedish materials development in sectors such as mining, forestry, paper and pulp and recycling.
Are you a foreign investor looking to establish or expand your business in Sweden's New Materials ecosystem? Our team can provide all the assistance and insights you need.
If you are a Swedish provider looking to expand your business abroad, don't hesitate to contact us for strategic advice and hands-on support.