Australia has a growing economy and many people often overlook how big the market actually is. The country is in fact the 13th largest economy in the world, comparable to countries like Russia and South Korea.
Services and natural resources
Australia offers business opportunities in plenty of industries. The most promising sectors are mining, oil and gas, construction, medical technology, food processing, agricultural tech, and defence and security equipment. The stable backbone of the Australian economy is the service industry, whereas the mining industry is the catalyst for economic growth. There are approximately 400 operational mines in Australia. It is the largest miner of bauxite and alumina in the world and one of the world's top five miners of iron ore, zinc, gold, uranium, nickel, coal, diamond and copper.
Potential growth for Swedish companies
As the fourth largest export market outside of Europe, Australia is an important trade partner for Sweden. Today, over 150 Swedish companies are present in the country and around 500 more do business through local partners. In 2018, the total Swedish export to Australia exceeded 17.4 billion SEK. Swedish enterprises have a good reputation and are known for delivering a high-level standard of quality. As mentioned below in the interview with Trade & Invest commissioner Martin Ekberg, the Australian economy continues to offer plenty of opportunities to Swedish companies, despite the geographical distance between both countries.
How we can help
Business Sweden has been promoting Swedish businesses in Australia since 1974. Our office in Sydney offers strategic support and advice through a network of local business leaders and decision makers. From Sydney, we also cover New Zealand and the Pacific Islands.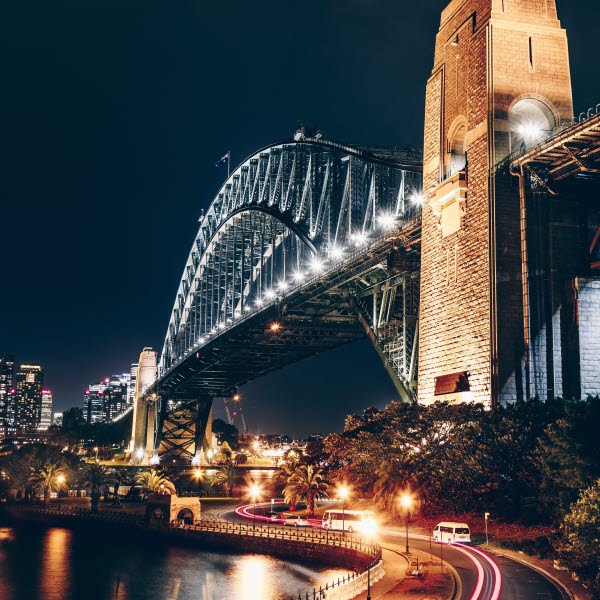 Martin Ekberg
Country Manager to Australia, New Zealand & the Pacific Islands and Global Head of Advisory Services
What are the main advantages for expansion in Australia?
The Australian economy is setting records with continuous growth during nearly three decades without a recession. It now belongs to the biggest economies in the world and is considered a country where you can easily do business. An additional advantage for Swedish companies is the similar business culture. All of these aspects create plenty of opportunities across a wide range of sectors.
What are the risks and challenges companies may face in Australia?
Even in our current globalised world, the difference in geographic location between Sweden and Australia can be challenging. Different seasons, time zones, and long travel time can make it hard to establish a strong local presence and build personal relationships with partners in Australia. A second major challenge is the growing competition and influence of Asian economies in Australia. This is often an aspect that Swedish companies underestimate before expanding down under.
Are there any cultural aspects to consider?
Australia is a westernised economy with growing Asian influences. English is the first language, which is a big advantage for foreign businesses who want to enter the market. Personal relationships are easy to establish but should be well taken care of for a successful long-term collaboration.
Get in touch
Phone
+ 61 2 9262 1077
Email