Laying the foundation for a circular and bio-based economy is a critical step in the path to a fossil-free society and sustainable utilisation of natural resources. This requires a structural shift promoting reuse and recycling, repair and upgrading of products using both renewable and finite raw materials, as well as waste as a resource.
Circularity in focus
This step-change requires new production models and commercialisation of new innovative products and value chains, where bio-based materials replace fossil-based raw materials. Future goods, services and technologies will be more advanced, connected and durable. Repairs and recycling must also be encouraged and rewarded in order to secure a viable transition to a circular and bio-based economy. This, in turn, requires a policy shift as well as investments that prioritise innovation programmes, collaboration and co-creation. In Sweden, stakeholders throughout the value chain and related industry sectors are working closely in partnerships to accelerate change.
Swedish forests a cornerstone of the bioeconomy
With its unique focus on sustainability, innovation and co-creation, Sweden is well-equipped for switching to a bio-based economy and increasing value creation in key bio-based industries such as forestry, agriculture, fisheries, aquaculture and mining. The drive toward sustainability and renewable materials is transforming the Swedish forest industry from bulk orientation to high value-added bio-based materials. A number of innovative companies are using Swedish wood to develop new bio-based materials for barrier films, chemicals, carbon fibre and other applications with industry-changing potential. Sweden's standing wood volume continues to increase year-on-year, providing a breeding ground for new research-based innovations that will shape the 21st century bio economy.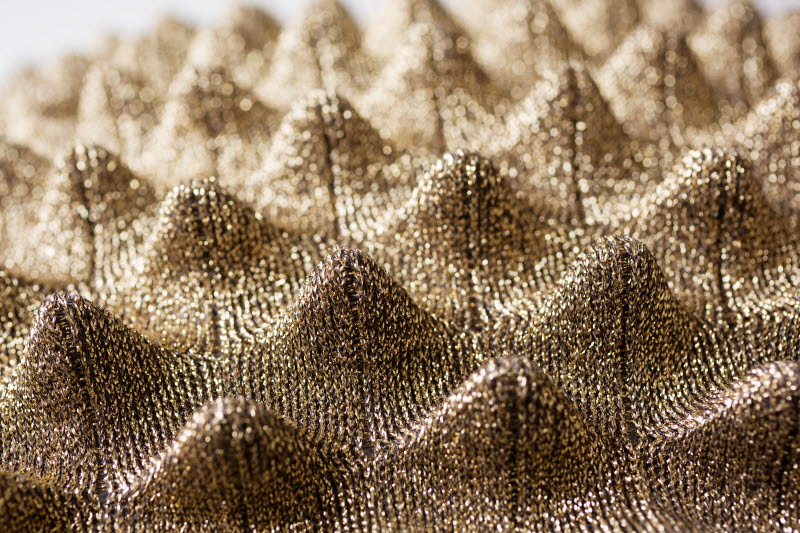 That is why Sweden is the place to be for companies seeking access to advanced biomaterials research. An added plus is the unique knowledge pool that Sweden offers in paper, board, packaging and chemical applications. Swedish research institutes and businesses are open to collaboration and co-creation with n with international companies in this field, both in Sweden and globally. Opportunities also exist to acquire or work with start-ups in the bioenergy and biochemical research and business fields.
Abundance of minerals and R&D talent
Alongside its rich forests, Sweden has large deposits of multiple minerals and rare earth metals that are critical to the manufacture of many hi-tech products. Some of them, including yttrium, terbium and cerium, were even discovered in Sweden. Sweden is also a world leader in research and applied research in the supermaterial graphene. Made from sheets of carbon just one atom thick, graphene is the thinnest compound known to man yet is stronger than steel and a supreme conductor of heat and electricity. In electronics, the impact of this exceptional material is tipped to exceed that of silicon. The Graphene Flagship, based at Chalmers University of Technology in Gothenburg, is the EU's largest ever research venture and connects more than 60 institutions and industrial groups from 17 European countries.
How we can help
Business Sweden can help you access the opportunities of Sweden's quest to develop new materials – both in Sweden and globally. We do this through strategic advice, practical support, market insights and an extensive business network.
We especially focus our expertise and support on:
Bio-based materials​
New materials​ such as Lightweight/Composites​, Graphene​, Nanomaterials