West Africa is home to more than 425 million people and in the next two decades, the region is set to represent roughly 15 per cent of the global population growth. West Africa's GDP grew by 4.3 per cent in 2021 and expected to stabilise above 4 per cent in 2022 and 2023. A dynamic region with great potential for Swedish companies thanks to the rapid urbanisation and technological development. Find out more in the short interview below with our Regional Manager for West Africa, Anthonia Adenaya Huard.
A REGION WITH GROWING ECONOMY AND POSITIVE DEMOGRAPHIC TRANSITION
West Africa is quickly evolving and is one of the remaining regions in the world undergoing a demographic transition. With expanding opportunities, a youthful population, women at the forefront of various economic activities, and having one of the most rapid growth rates in the use of mobile phones and digital technology, the stage is set for economic growth. West Africa is the EU's largest trading partner in sub-Saharan Africa and most important investment destination in Africa. The EU is subsequently West Africa's biggest trading partner. Nevertheless, the region still faces several challenges that weigh on this progress, but to those who are willing to learn and understand the intricacy of the region, there are opportunities for growth and success.
BE RESILIENT & ADAPT TO LOCAL NEEDS
West Africa offers many opportunities for Swedish companies in a myriad of sectors, such as digital technologies, energy, healthcare, transport, and infrastructure. Ghana and Nigeria are important trade partners for Sweden in Africa both in terms of import and export. To make the most of the impressive urbanisation rate and growth areas, it is recommended to identify suitable areas for growth based on countries and cities rather than on the whole region. A suitable approach is to map out the business landscape via a market analysis/ intelligence to understand local customer needs and best communication channels to reach target audiences.
HOW WE CAN HELP
Swedish companies wanting to expand to West Africa can count on the network and advice of our Swedish and local teams in Morocco and Nigeria. The West Africa team is responsible for 16 countries focusing on countries like Nigeria, Ghana, Côte d' Ivoire and Senegal. The Casablanca (Morocco) office acts as the hub for West Africa, and there is a close collaboration with our offices in Nairobi (Kenya) and Johannesburg (South Africa).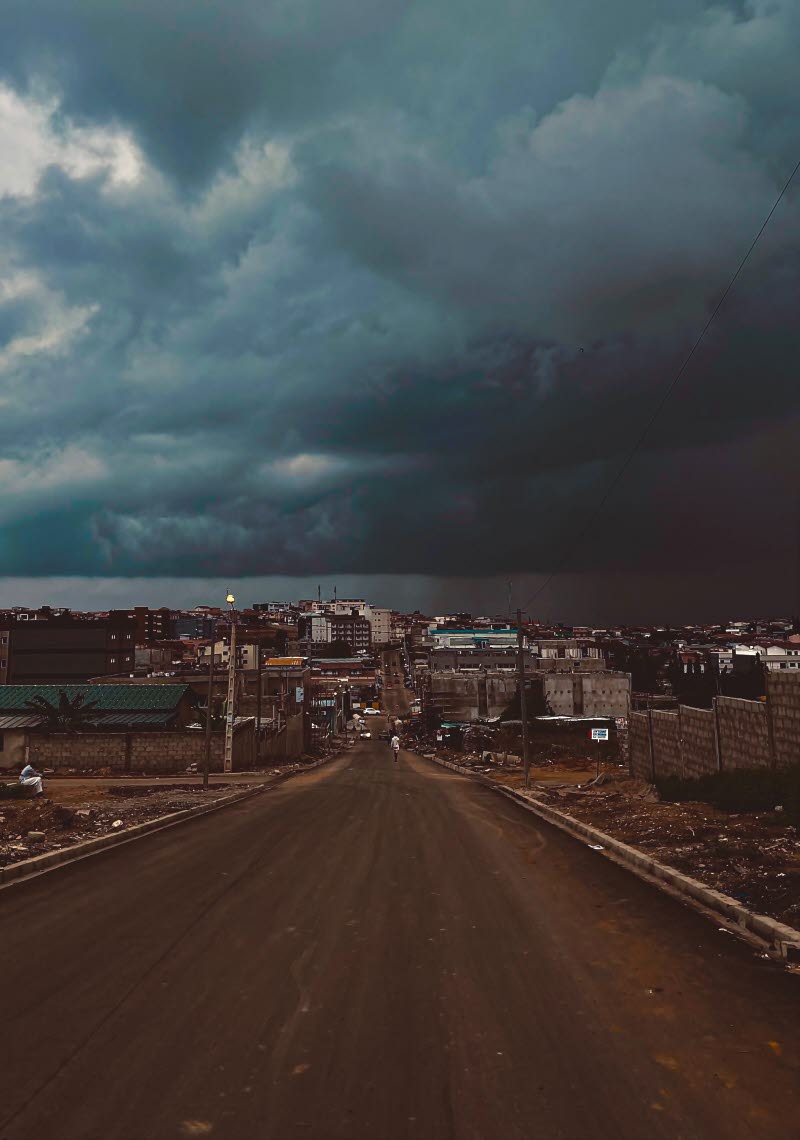 Anthonia Adenaya Huard
Regional Manager West Africa & Transport Practice Lead Africa
What are the main advantages for expansion in West Africa?
West Africa is a fast-evolving and growing region economically and demographically. It is also the most populous region, a very fast-growing middle class (4 to 5 per cent per year similar to the urban growth) and has the highest GDP in Africa. The region hosts economies that are diverse across many dimensions of development i.e., Nigeria being the largest economy in Africa while Guinea-Bissau is one of the poorest in the world. West Africa's economic performance is driven by a handful of countries, of which all of them are located along the coastal line ("Coastal West Africa"); Benin, Côte d'Ivoire, Ghana, Guinea, Nigeria, Senegal, and Togo. These markets are expected to exceed 6 per cent growth in the coming years. Moreover, 10 out of 16 West African countries have high growths and high resilience.
The transitioning population figures and economic growth in West Africa induces a huge market potential for foreign investors. As shown in the trade with EU, many of these countries have an appetite for quality and cost-effective solutions. A variety of public/ private projects are financed by aid, development banks and donor organisations.
Cultural differences are smaller than you might think at first glance with five countries as English speaking while even the French speaking countries have the business sector being bilingual to benefit from international trade.
Opportunities exist for Swedish companies in the leapfrogging digital technologies and innovation, healthcare, renewable energy, and transport infrastructures.
What are the risks and challenges companies may face in West Africa?
Working in developing markets always implies a certain level of risk. Due to the rather volatile economies, the business environment is not always entirely stable. Events like Ebola, political and electoral disturbances, hike in commodity prices and Covid-19 incites caution. The political instability is further exacerbated by conflicts induced by violent terrorist groups in the Sahel region with Mali, Burkina Faso, Niger, and the Northwestern state of Nigeria being the most hit of the current security crisis in the region.
There are also challenges in terms of compliance, such as corruption, fraud, and difficulties in gaining access to information on ownership, accounting, and processes. Payments terms are not always in line with European expectations.
On the other hand, the Coastal West African countries have enjoyed a relatively improved political situation. Having strong local partners and close control on local operations are necessary to manage the risks.
Are there any cultural aspects to consider?
English-speaking West African countries are less formal and have similar business culture to Sweden while French-speaking West African countries are more formal with influences from France. In both dimensions, market presence is important since strong business relationships are mostly created through personal contacts and physical meetings. A strong commitment, dedication to the market, and trust in partners are characteristics that are highly appreciated. Expressing your trust is seen as a validation of your partners' services, reliability, and support in case of problems.